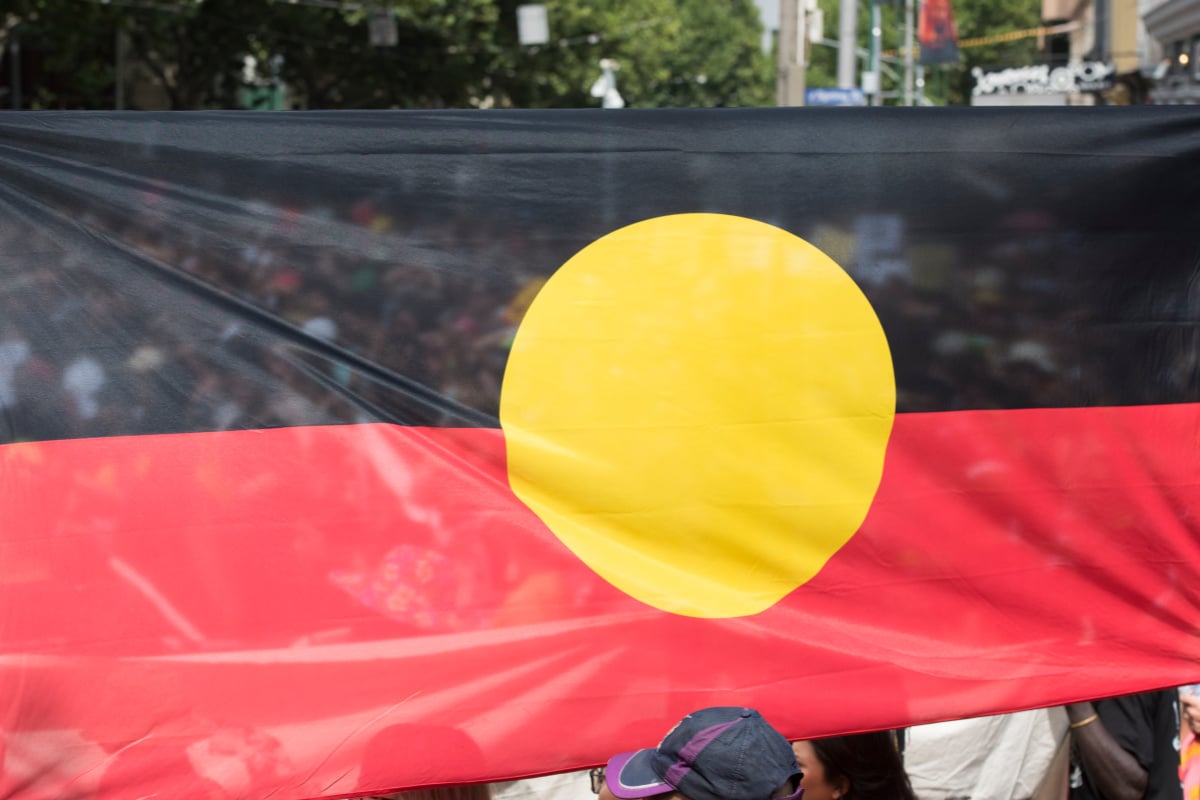 On Wednesday, Prime Minister Scott Morrison tabled the annual Closing the Gap report, showing there has been poor progress in improving the health and life expectancy gap between Indigenous and non-Indigenous Australians.
Our government has failed to meet five of the seven targets, with only two "on track".
So, what is Close the Gap? It was set in 2008 as a bipartisan government campaign to improve the health status of Aboriginal and Torres Strait Islander peoples. The targets address the Indigenous disadvantage seen in employment, life expectancy, child mortality and more. The aims were designed to 'close the gap' within a generation, by 2030.
In light of the report being released on Wednesday, Indigenous Affairs Minister Ken Wyatt told the Sydney Morning Herald: "We've done it well for early children, we've done it well for secondary education … but in all the others we have failed.
"There was great expectation but that hasn't translated into closure of the gap."
Side note… Listen to Mamamia's podcast, Tiddas 4 Tiddas. It features candid conversations with Indigenous women, hosted by Kamilaroi and Dunghutti woman, Marlee Silva. Post continues below.

Here are the seven key findings.
Child Mortality
Target: To halve the gap in mortality rates for Indigenous children under five within a decade by 2018. This has not been met.
Close the Gap finding: In 2018, the Indigenous child mortality rate was 141 per 100,000 – this is twice the rate for non-Indigenous children, which is 67 per 100,000.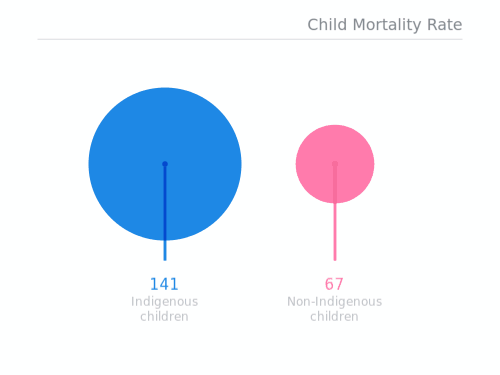 The Indigenous child mortality rate has improved slightly, however, the rate for non-Indigenous children has improved at a faster rate - meaning the gap has in fact widened since 2008.