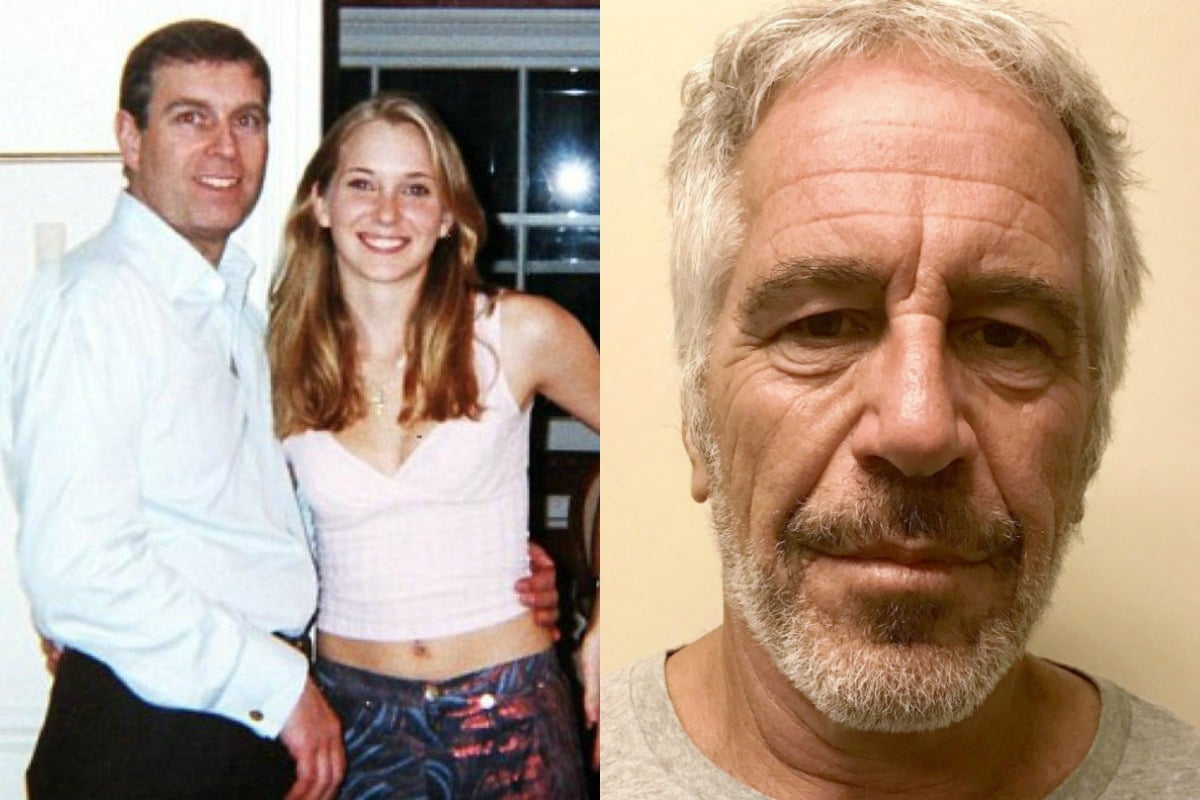 -With AAP.
Content warning: This article contains mentions of suicide and sexual abuse that some readers may find triggering.
1. "He stole that from us." Jeffrey Epstein accuser Virginia Giuffre speaks out about his death.
One of disgraced US financier Jeffrey Epstein's most vocal accusers has spoken out about his death from her home in Australia.
Virginia Giuffre, Epstein's self-described "sex slave", married an Australian man and now lives in Queensland.
Two federal investigations have been launched into the death of disgraced multimillionaire and convicted sex offender Epstein, who died of an apparent suicide in his jail cell in New York.
Epstein had been arrested on July 6 and was facing charges of sex trafficking and conspiracy.
Giuffre, 36, who filed a since-settled lawsuit against Epstein's ex-girlfriend British socialite Ghislaine Maxwell, says she's grateful he will never harm anyone again, but is angry there will be no chance he answers for his conduct.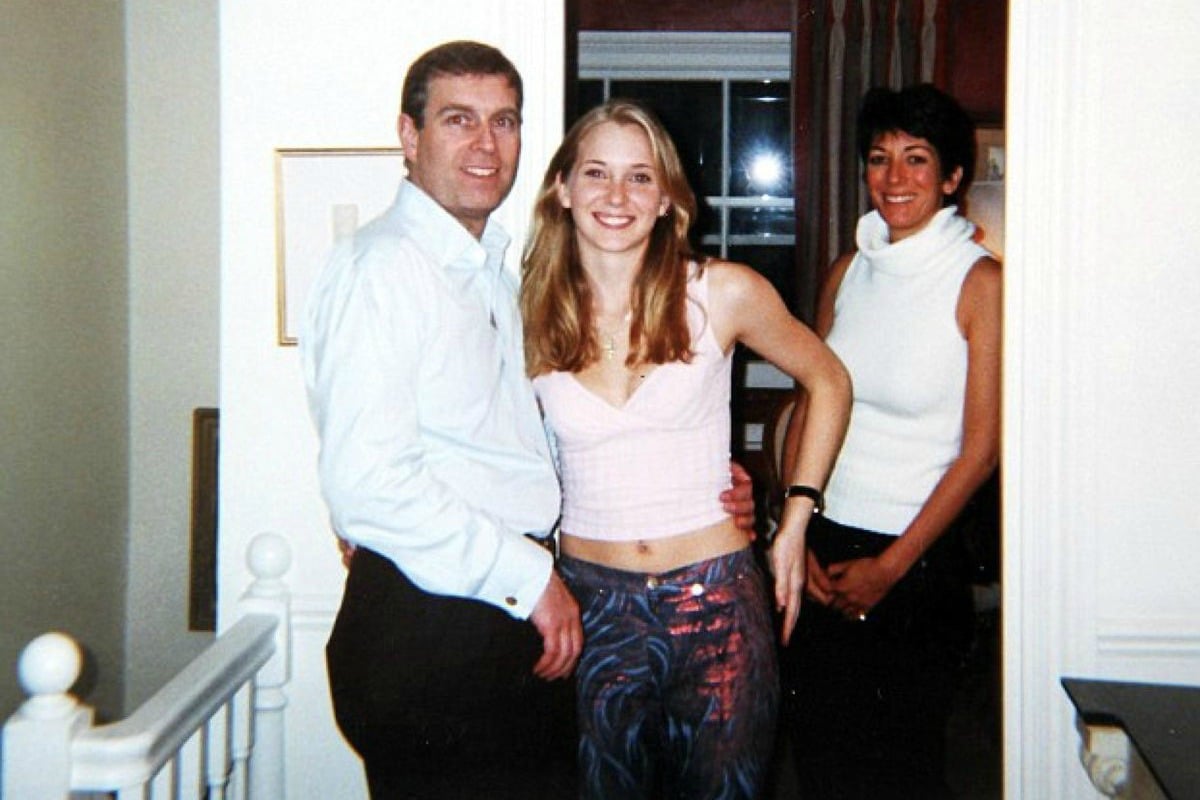 Giuffre told The New York Times that her husband woke her up early in Australia to share the news that the wealthy financier died on Saturday morning in an apparent suicide.
"We've worked so hard to get here, and he stole that from us, too," she said.
Giuffre claimed in a 2016 deposition in the court filings that Epstein and Maxwell groomed her to become a "sex slave" for him and his circle of cohorts, when she was 16.