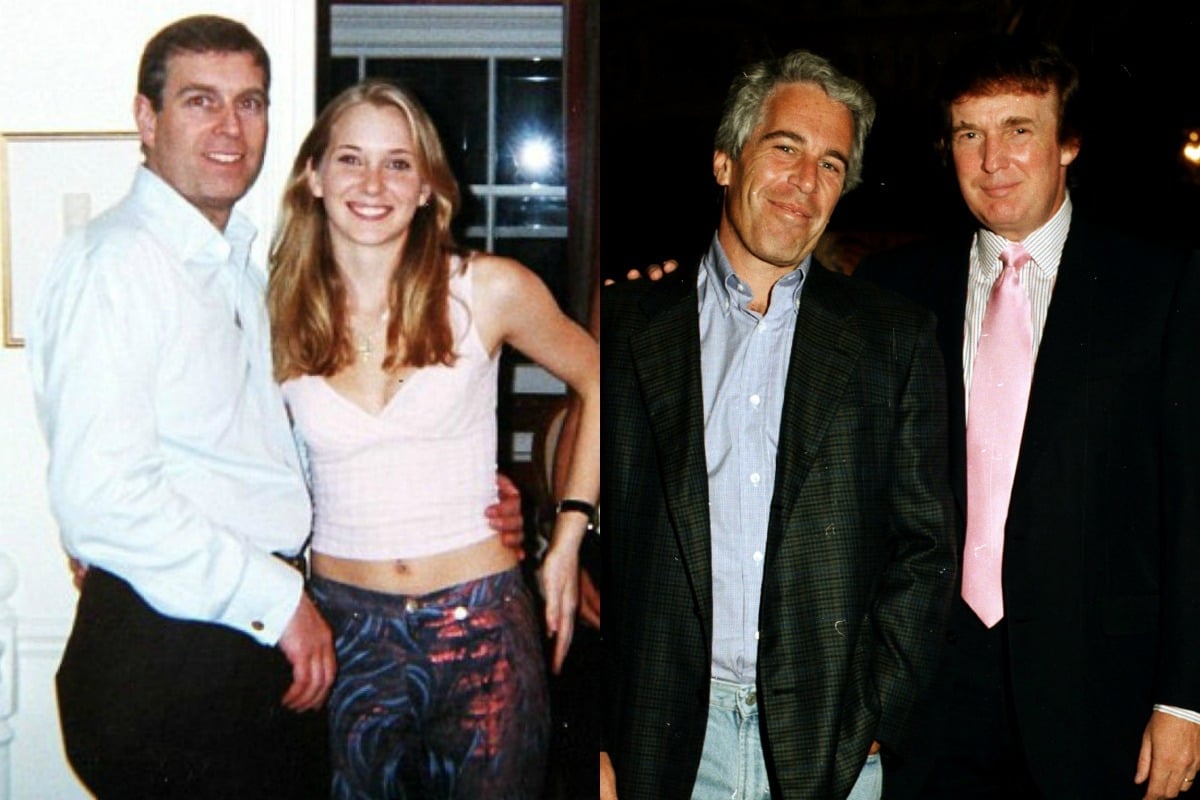 More than a decade ago, multimillionaire Jeffrey Epstein received one of the most lenient sentences for serial sex offences in US history.
In 2008, Epstein, 66, pleaded guilty to two state prostitution charges involving a 17-year-old girl, and he served 13 months in Florida's Palm Beach County Jail.
Unlike other prisoners, including the majority of sex offenders, Epstein was housed in a private wing of the jail… but he didn't spend too much time there. He was able to hire his own security detail and was allowed "work release" for up to 12 hours a day, meaning he was able to leave to work at his downtown office.
After 13 months, Epstein was released for a year of probation. Despite probation, he was allowed to take many trips on his private jet to his homes in New York and the U.S Virgin Islands.
All of this is due to a very lenient deal handed to Epstein and his lawyers by prosecutors. At the time, the deal was sealed, meaning not even his victims knew what it contained.
Fast forward 11 years to last week, when a federal appeals court in New York ordered the unsealing of up to 2000 pages of documents that are expected to show evidence relating to whether Epstein and his partner, Ghislaine Maxwell, were recruiting underage girls and young women as part of an international sex trafficking operation. Maxwell, 57, has never been charged.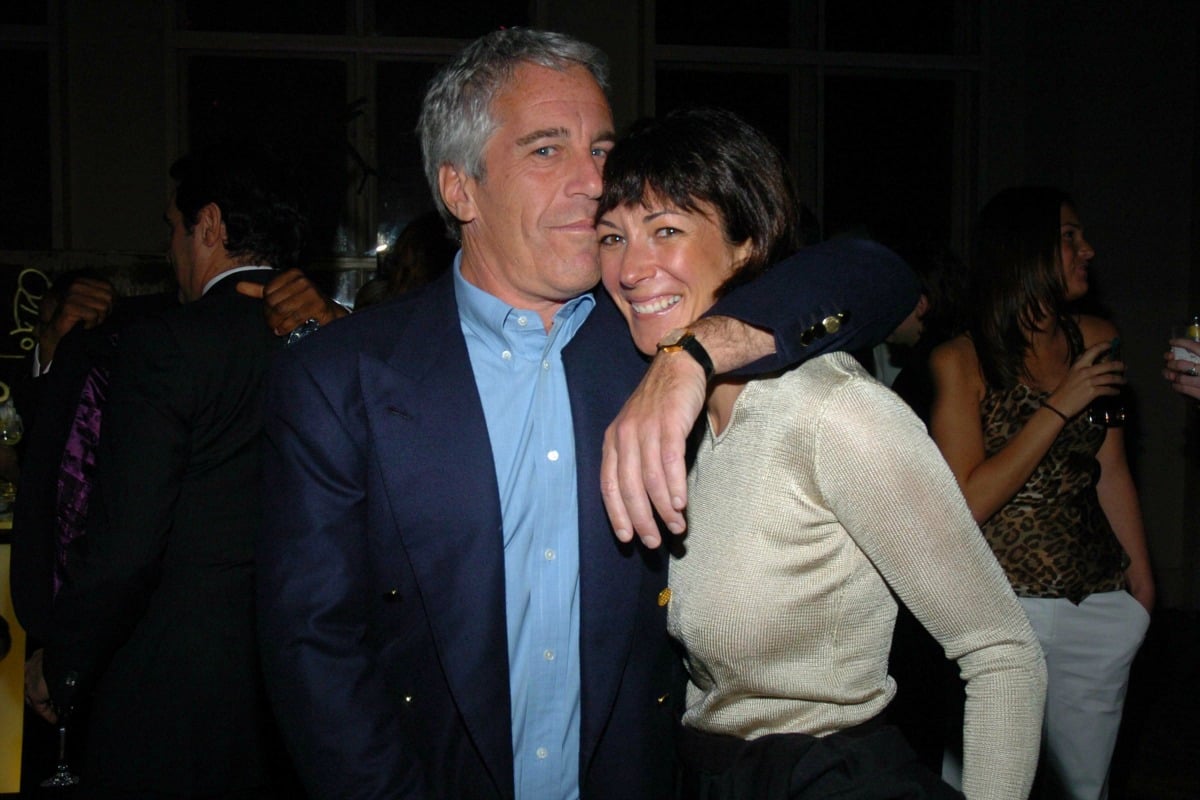 Headlines have mentioned raids, a "treasure trove" of photos, and various famous names - including Prince Andrew.