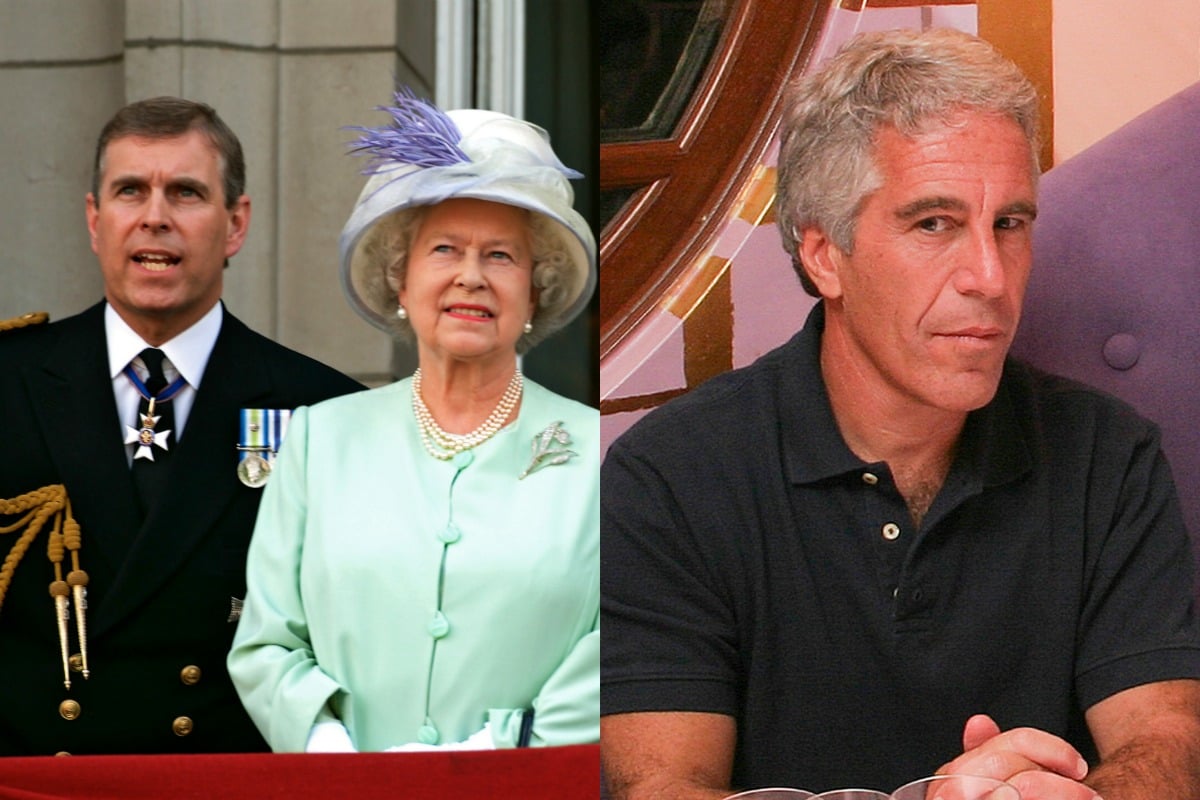 Updated on August 25, 2019: Following the death of Jeffrey Epstein earlier this month, Prince Andrew has responded to the speculation surrounding his friendship with the disgraced multimillionaire financier and convicted sex offender. Epstein, 66, was found unresponsive in his New York jail cell at about 6:30am on Saturday August 10, according to the Metropolitan Correctional Center.
Efforts to save him were initiated by prison staff and emergency medical services but he was pronounced dead at hospital, the prison's statement said. His death followed the publication on Friday of a cache of documents that provided more extensive details on how the alleged sex trafficking network operated between 2002 and 2005.
****
In 2010, Britain's Prince Andrew attended a party at his friend Jeffrey Epstein's New York City Mansion. Epstein, a US multimillionaire and sex offender, had been released from prison just months before.
Epstein had served 13 months from 2008-2009 – not behind bars, but housed in the private wing of a Florida jail and allowed to leave for 12 hours a day, six days a week for work – after being convicted of two state prostitution charges involving a 17-year-old girl.
It was one of the most lenient sentences for serial sex offences in US history.
The Quicky investigate the Jeffrey Epstein case. Post continues below audio.
At the height of his success, Epstein counted the likes of Donald Trump, Bill Clinton, Kevin Spacey, Woody Allen and Prince Andrew among his social circle.
As reported by The Mirror, Prince Andrew, 59, was a guest at a party hosted by Epstein in 2010, which was also attended by Woody Allen during a four-day stay at Epstein's home. This was the same month the prince, who is Queen Elizabeth's third child and eighth in line to the throne, was photographed walking through Central Park with Epstein.
It has also emerged the Duke of York holidayed with Epstein in Thailand in 2001 and invited him to stay at Windsor Castle and the Queen's Sandringham estate.
Earlier this month Epstein was arrested and charged with one count of sex trafficking and one count of sex trafficking conspiracy. He has pleaded not guilty.
An indictment unsealed in federal court in Manhattan accuses the 66-year-old of arranging for girls as young as 14 to perform nude "massages" and other sex acts, and paying some girls to recruit others, from at least 2002 to 2005.