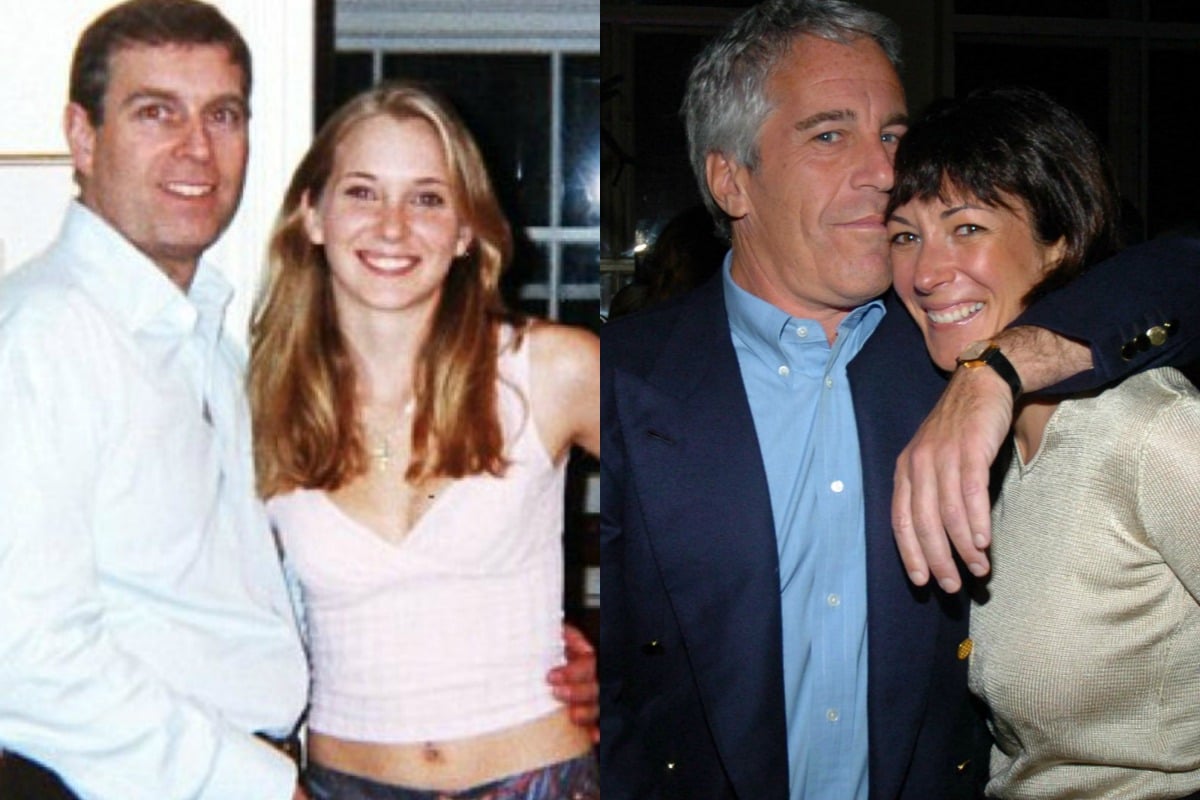 -With AAP.
1. Jeffrey Epstein's Australian victim, Virginia Roberts Giuffre, was just 16 when he allegedly groomed her.
The arrest of billionaire financier Jeffrey Epstein in New York on child sex trafficking charges is the latest step in a long, emotionally-brutal battle for one of his alleged victims who moved to Australia as a 19-year-old when she believes she became "too old" for him.
Virginia Roberts Giuffre has been one of Epstein's most vocal accusers, alleging he recruited and groomed her as a 16-year-old in Florida to have sex with him and other rich and powerful men.
Giuffre, now 35, broke away from Epstein when she married an Australian man in 2003, settled in Queensland and had three children.
Epstein, 66, appeared in a New York court on Monday dressed in a blue jail jumpsuit and entered not guilty pleas to counts of sex trafficking of minors and conspiracy to engage in sex trafficking of minors.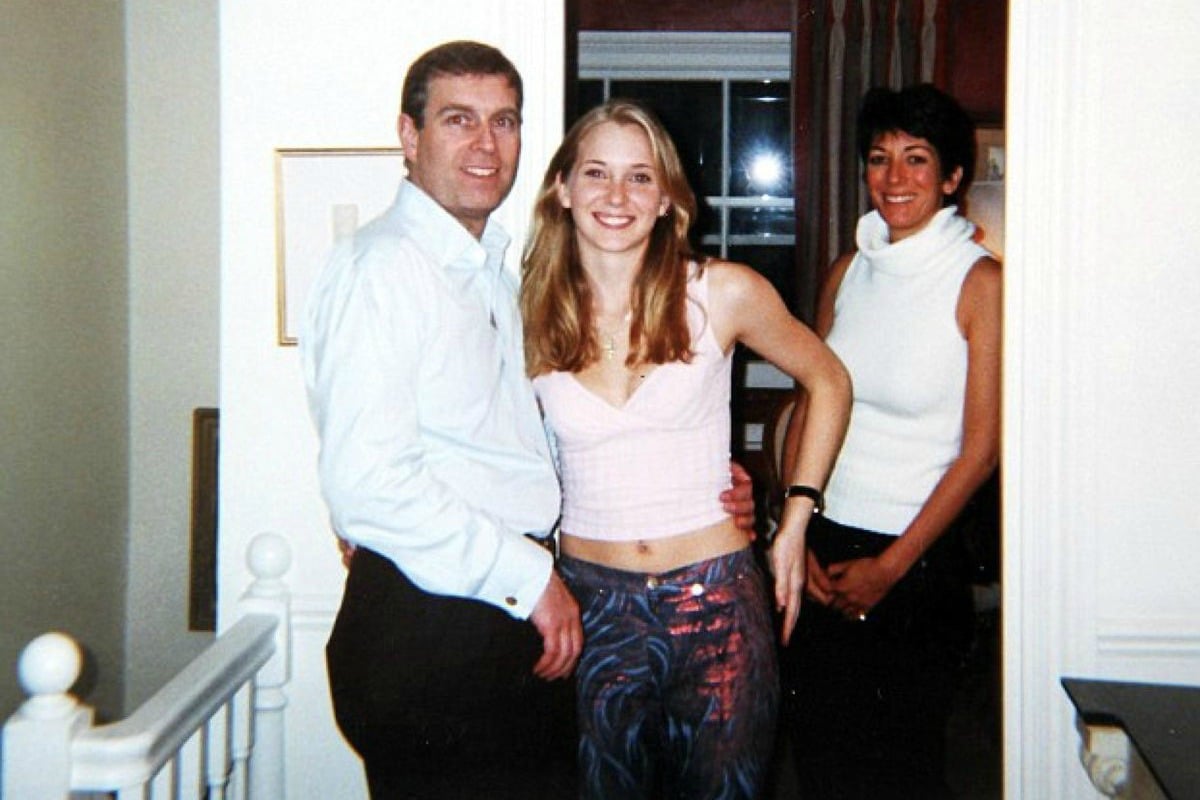 "Finding the words adequate enough now to express how I feel is a tall task," Giuffre, in a statement released to AAP by her lawyer Sigrid McCawley, said.
"But I can say, without hesitation, that I am deeply pleased that federal prosecutors in New York have arrested Jeffrey Epstein and are on the case in a serious way.
"It is time for Jeffrey Epstein and those who participated and enabled his sex crimes to be brought to true justice."