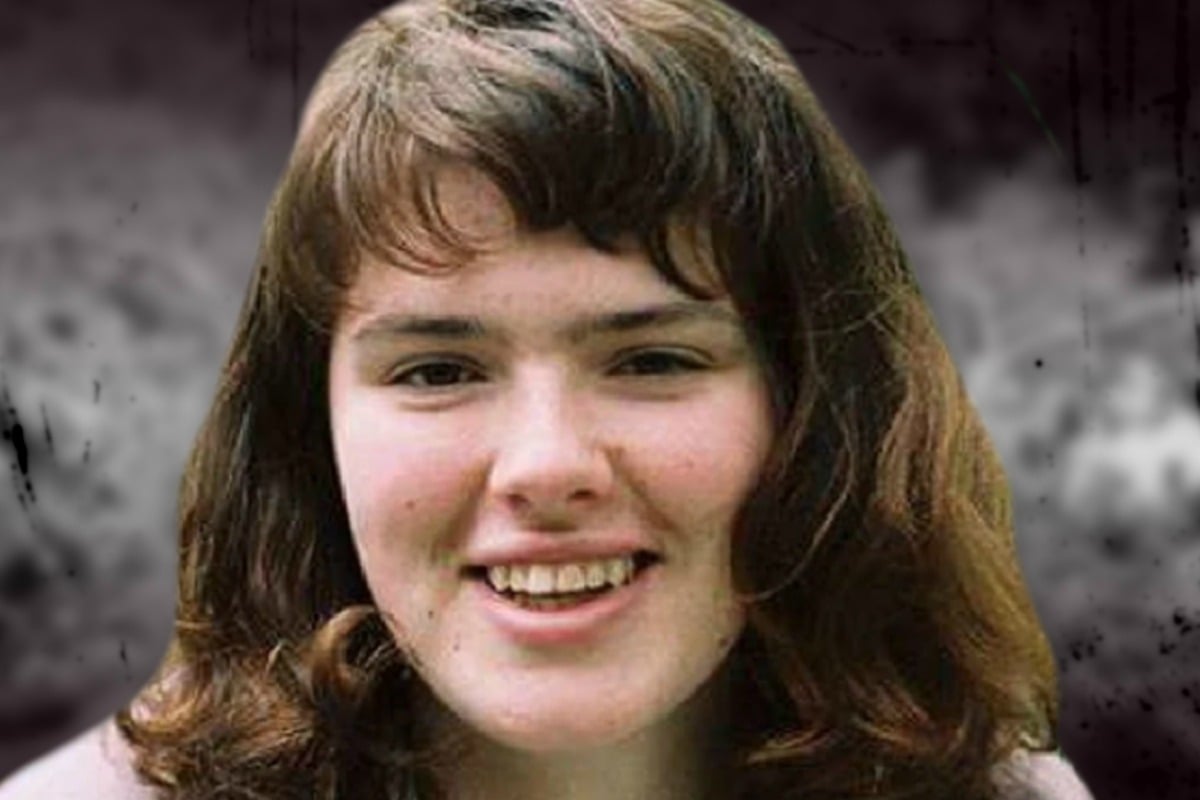 There's that joke about the failed shoe bomb.
It was Jim Jeffries who said we had one failed shoe bomb 18 years ago and now every single person who goes through security has to take their shoes off.
Imagine if the shoe bomb principle had been extended to the rape and murder of Eurydice Dixon, I wondered this morning, which took place one year ago today.
It took me a few hours to discover that it had. The Australia that Dixon died in just 12 months ago, is a different place to the one we're in today.
More than 5000 Australians attended Eurydice Dixon's vigil. Post continues below. 
Dixon, 22, was walking home after performing a comedy set at Highlander Bar in Melbourne's CBD when she was attacked by a man she did not know, only a few hundred metres from where she lived.
Jaymes Todd, 19, raped and murdered Dixon, leaving her dead body in Melbourne's Princes Park.
She was found just before 3am. Her family later discovered her last words were sent to a friend in a text message: "I'm almost home safe."
Her death was met with an outpouring of grief from all over the country, prompting a vigil in the park where she was found.
More than 5000 men and women attended.
Then Prime Minister Malcolm Turnbull said we need to "change the hearts of men." Then Opposition Leader Bill Shorten said we ought to "change the attitudes of men." Greens MP Adam Bandt called on men to "change the way we act."
But 12 months later, you'd be forgiven for feeling like nothing at all has changed.
Since Dixon's June murder, 54 women – that we know of – have been murdered by men in Australia, according to Destroy the Joint.
It was just over a month later that 19-year-old Laa Chol was killed a short drive from where Dixon was found.
Last year, six women lost their lives in five days during a particularly shocking October, some at the hands of men who were supposed to love them.
In the same city as Dixon, 21-year-old Aiia Maasarwe was murdered in eerily similar circumstances just seven months later. Then there was Courtney Herron, 25, who was killed walking distance from the park where Dixon was attacked.