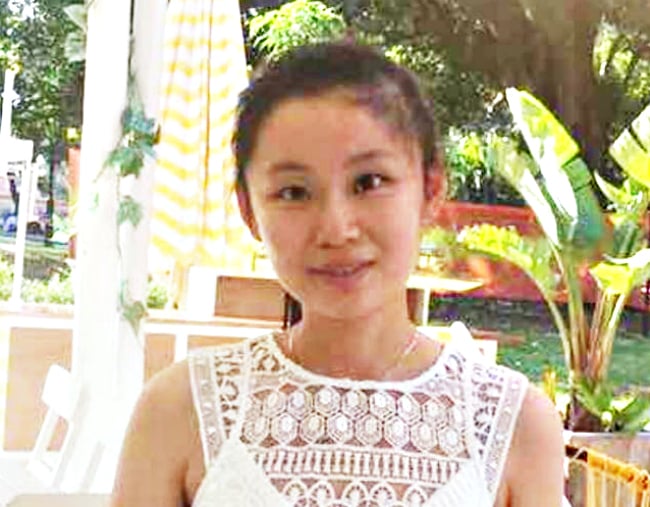 Jade Lin is an Economics/Arts student at the Australian National University. She is a Project Officer with the Unveiled Institute where she is assessing the suitability of domestic violence services provided to young CALD women in the ACT as part of The Loo Project. Here, she writes about another young woman Australia lost to men's violence against women this month…
Eurydice Dixon's death touched people around the nation. They flocked to parks for vigils, and called their sisters, friends and daughters to check that they were okay. We speak of how she was a rising star in comedy, a beloved member of the community, and a young, vibrant woman, gone too soon.
In the last six years, Australia has most deeply felt the unfair deaths of Jill Meagher, Sophie Collombet, and now Eurydice Dixon; young, white women, raped and murdered by men they did not know well, or indeed, at all. These were moments that united our nation in horror, and these are women who absolutely deserve to be remembered.
But so does Qi Yu.
Instead, mainstream media has reported her death procedurally, providing us with the facts of the murder as the investigation unfolds.
Eurydice Dixon was murdered on Tuesday June 12. Qi Yu was murdered on Friday June 8. The media's attention has focused on Eurydice's later death, and Qi Yu's has amounted to a glancing comment about our failure to protect women, an afterthought to Eurydice.
None of the articles tell us who Qi Yu was, or what failures led to her death.
She was a 28-year-old Chinese woman living in Australia, allegedly murdered by her 19-year old housemate. Her neighbour, Vincent Chen, described her as "a very honest and quiet girl, a very nice girl."
I wish I could tell you more about what she did for a living, when she moved to Australia, and why. Unfortunately, it seems like most of Australia just doesn't care.
So is our lack of attention to Qi Yu as a person because she was a woman of colour and an international resident with little political capital in this country? Or was it because she was allegedly killed by a man she knew?
My guess is it's a little bit of both.