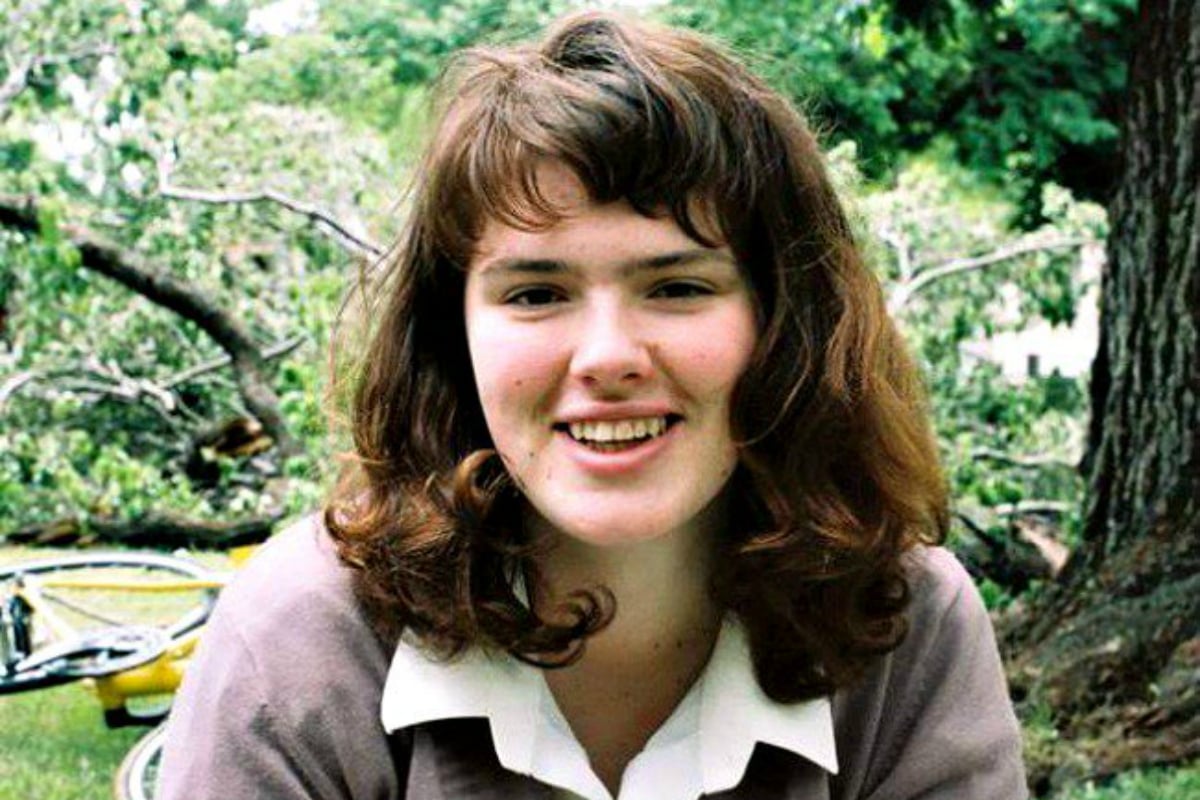 A 19-year-old man has pleaded guilty to the rape and murder of Melbourne comedian Eurydice Dixon.
Jaymes Todd pleaded guilty to murder, rape and sexual assault before the Melbourne Magistrates Court via video link on Thursday.
When asked to enter a plea, Todd leant towards the microphone in front of him and said: ''Guilty, Your Honour.''
Dixon was 22 when she was attacked walking home late at night after performing a stand up gig in Melbourne's CBD.
Her body was discovered on a soccer pitch in Princes Park in the early hours of June 13, 2018. Todd handed himself into police later the same day.
It was later revealed on the night of her murder, just a few hundred metres from home, Dixon sent her final text message.
"I'm almost home safe, HBU [how about you]," she wrote to her friend with whom she'd been out with.
Dixon's death sparked national outcry, with thousands attending the candlelit Reclaim Princes Park Vigil in mid-June.
– With AAP.