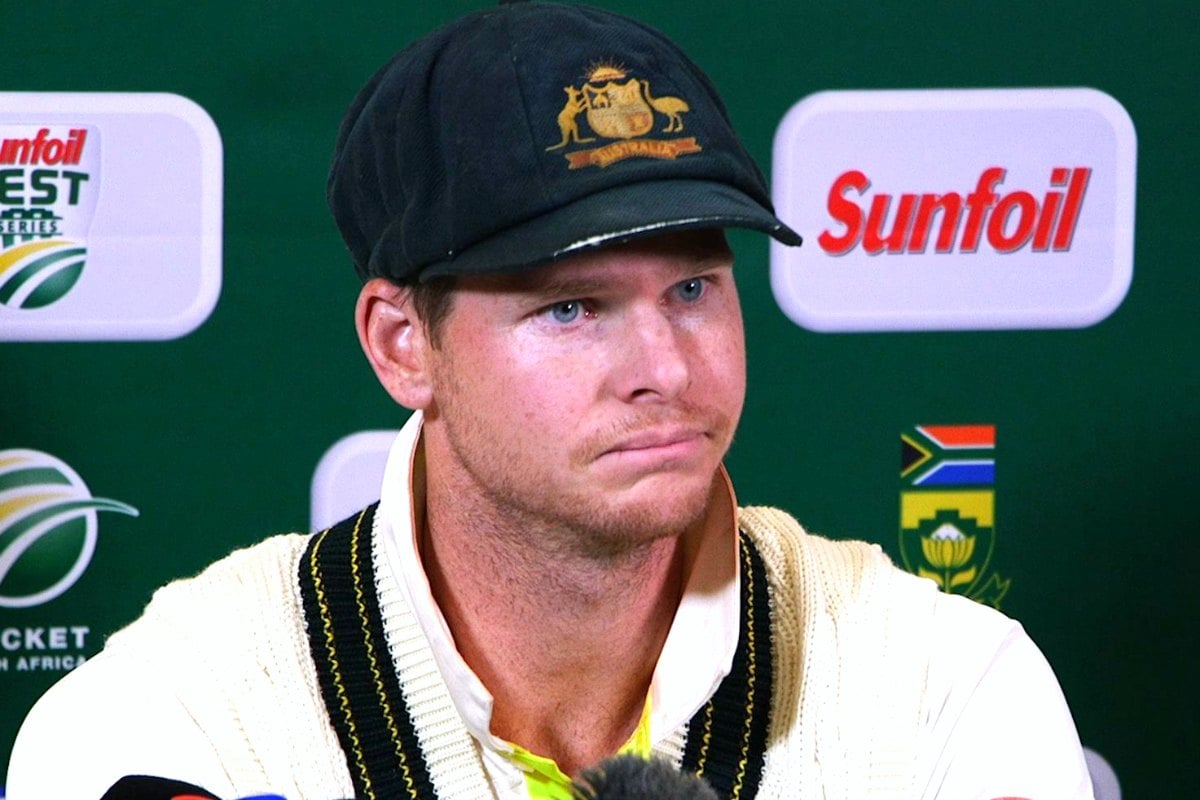 2018 was a big year, and now that we're working our way through its final week, it's time to take a breather and take a look at the year that was.
Domestically, while Aussies witnessed yet another political spill (hi Scott Morrison), it was also the year of the cricket ball tampering scandal and the miraculous rescue of the Thai cave boys.
However, as we shuffled through countless stories and articles, these were the top 10 Mamamia articles that really made you stop and laugh, cry, rage, ponder, and most importantly, care.
From the conversation around domestic violence we desperately need to be having, to the family phone hack you should implement ASAP and what Meghan Markle's wedding makeup means for your choice in foundation, these were our most read stories in 2018.
Read on for a walk down memory lane.
When the careers of Steve Smith, Cameron Bancroft and David Warner were forever changed by their involvement in the Australian cricket team's ball tampering scandal, there was another side of the conversation we needed to have. It involved a particular NRL player by the name of Matt Lodge.
"As the new football season begins, the NRL boasts four players who have been charged with domestic violence," writes Mamamia's Head of Content, Holly Wainwright in what was our most highly read article of 2018.
"And that number doesn't even include Matthew Lodge, the Brisbane Broncos player who is expected to be a star for the Queensland team this season despite an ongoing dispute over $1.6 million in damages he owes an American couple for beating and terrorising them – and their nine-year-old son – during a home invasion in 2015."