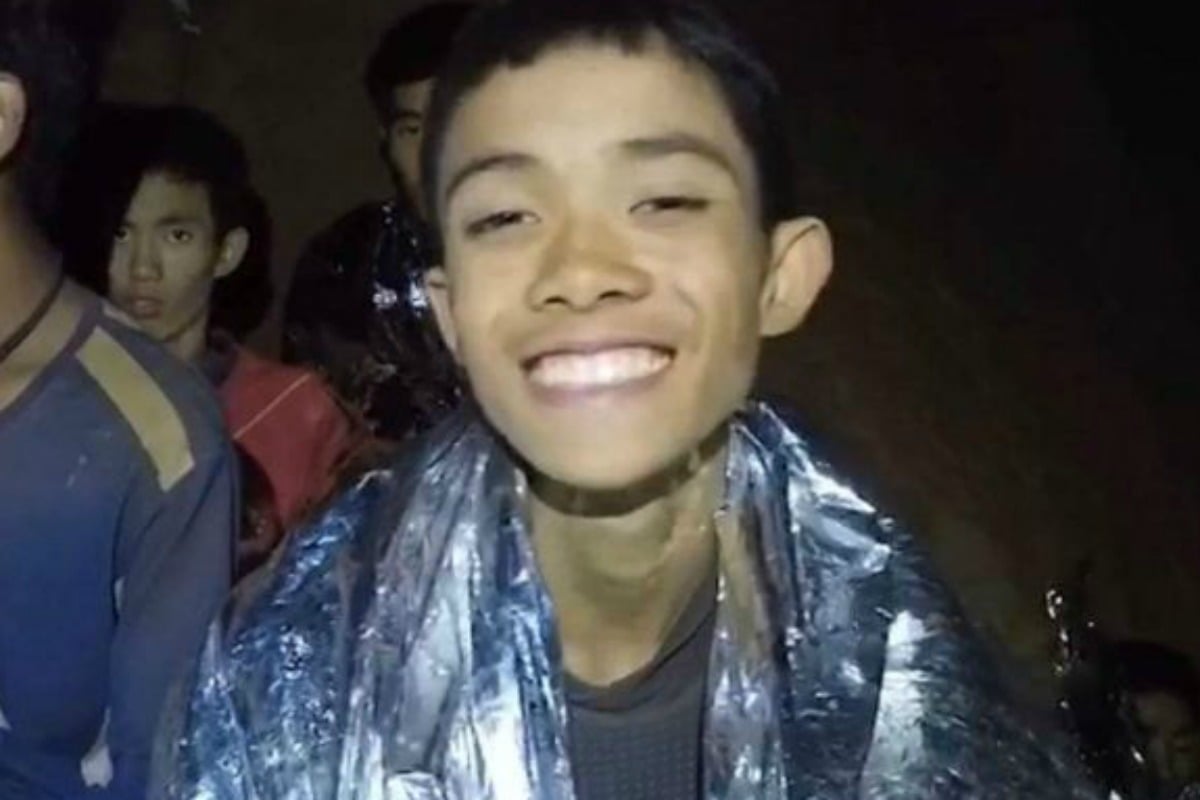 A lot has happened in the last 12 months and I for one need a nap. 
We had a goddamn Olympics and no one even a little bit remembers it.
Kids from Parkland, Florida, became galvanising leaders after yet another preventable school shooting.
We had not one but TWO royal weddings, and staunch republicans threw on a tiara and critiqued the very problematic British monarchy as they shed a tear at the astounding romance of the whole thing.
Check out our podcast Mamamia Out Loud, the show with what women are talking about. Post continues below…
Here's a recap of everything you forgot happened in 2018:
January

On January 1 of this year, Time's Up, a movement against sexual harassment led by Hollywood celebrities, was founded.
The organisation set up a legal defence fund for sexual violence victims and by October, 2018, had raised more than $22 million.
On January 18 a story about a 'poop knife' went viral, and I GET TO DECIDE WHAT GETS INCLUDED OK?
A Reddit user who chose not to disclose his name (for reasons that will become clear) shared a story about how his family own a 'poop knife' because they, and I quote, "poop big".
They use a knife to cut their excrement into smaller pieces in order for it to be flushed. This young man learned that a 'poop knife' was not a feature of the average family home the hard way, when he inquired at a friend's house, "Hey, can you get me the poop knife?"
No one else has a poop knife, mate. 
Yes.
That's how this year started.
February
In February, Pyeongchang, South Korea, held the 2018 Winter Olympic Games and everyone cared a lot about figure skating for two weeks.
On February 14, a school shooting in Parkland, Florida, would claim the lives of 17, injuring 17 others.
March
In the month following, a group of young people who survived the school shooting banded together and became known as The Parkland Kids.
A feature in Time magazine ran with the headline, "The School Shooting Generation Has Had Enough."
Emma Gonzalez, 18, co-founded the gun control advocacy group Never Again MSD, and alongside her, thousands of high school students marched in a protest called the National School Walkout.
On March 14 Stephen Hawking, a theoretical physicist, cosmologist, and author, died.
On March 24, people from in 900 different cities all over the world, participated in demonstrations against gun violence and called for stronger gun control laws in the March for Our Lives.