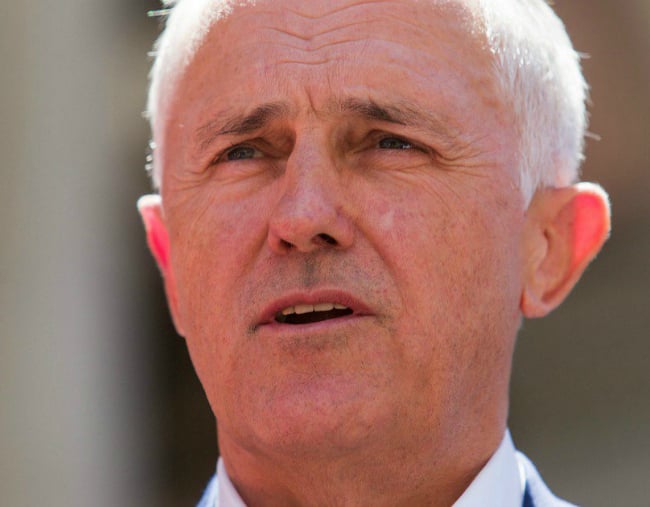 Look, at least no one can accuse Australian politics of being boring.
Prime Minister Malcolm Turnbull says the solicitor-general's legal advice on whether Peter Dutton is eligible for parliament needs to be seen by Liberal MPs before another leadership spill.
Dutton, who is gunning to replace Turnbull as prime minister, has been facing questions over his interest in two Brisbane centres through his family's RHT Family Trust.
Turnbull said if the solicitor-general's advice cleared Dutton on Friday morning, there could be a partyroom meeting and a spill motion, but he also wants to see the letter purportedly signed by 43 Liberal MPs calling for the meeting – to be held at noon.
"You can imagine the consequences of having a prime minister whose actions and decisions are questionable because of the issue of eligibility," the prime minister told reporters in Canberra on Thursday.
From July this year, childcare centres receive a direct subsidy from the federal government, raising questions as to whether Dutton could be under a constitutional cloud.
Dutton queried why the story came out as he was challenging the prime minister.
"The timing on the eve of current events in Australian politics is curious," he said in a statement.
"There has never been any doubt about my eligibility to sit in the parliament and I attach the unequivocal legal advice I obtained in 2017 to that effect."