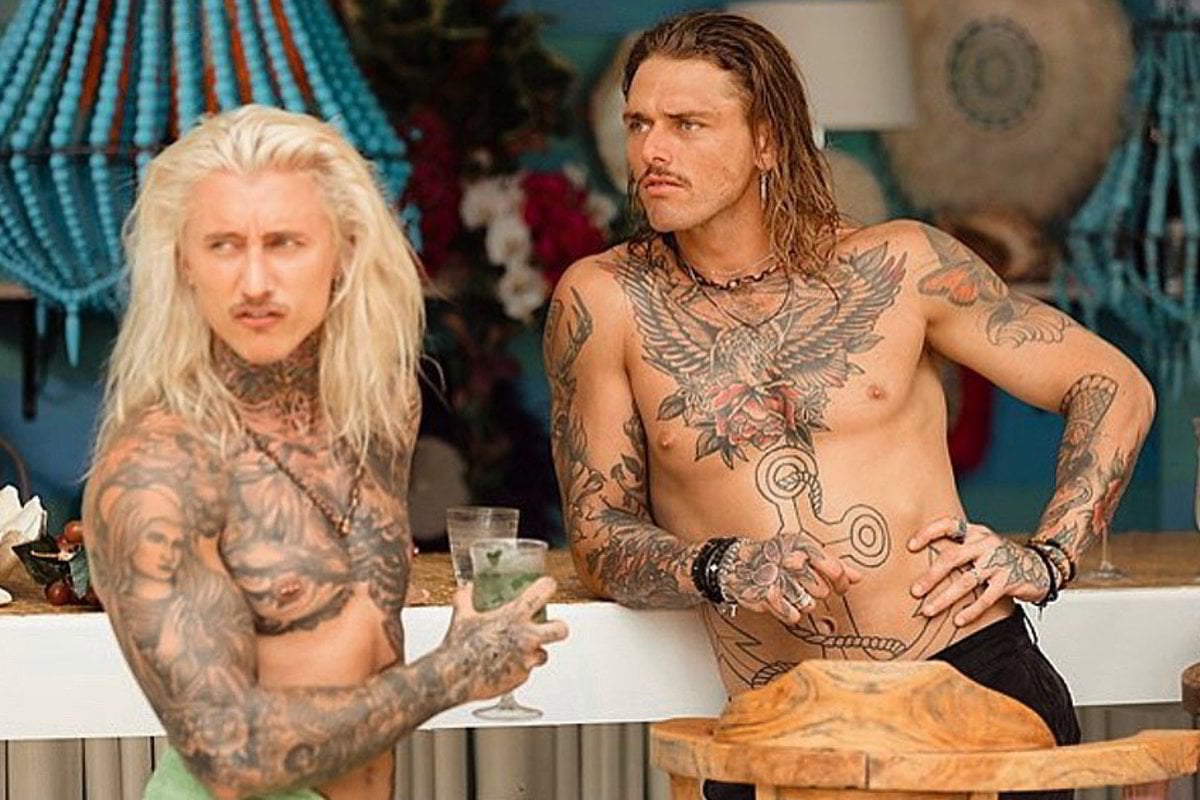 1. "Completely stitched up." Timm Hanly believes Ciarran Stott was set up on Bachelor in Paradise.
Ciarran Stott didn't exactly make a great name for himself on Bachelor in Paradise, particularly when it came to the way he treated women.
But now his best mate Timm Hanly has come out defending his behaviour on the show, saying he was actually "stitched up" by producers.
"They would encourage [Ciarran] to go after different girls," Timm told The Daily Telegraph. "They stitched him up."
"They tried to get me to do it, I'm lucky I didn't. They don't give a f*ck about us," he added.