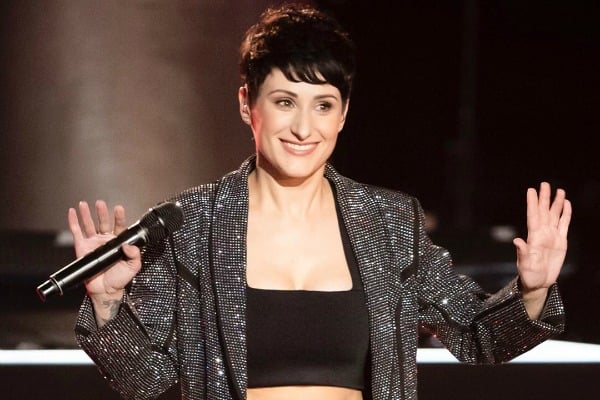 Ahem.
If there's a better genre of story than 'we've seen this reality star we all just met on A DIFFERENT reality show before′ then we have never come across it.
In case you missed it, The Voice is currently on Australian screens for approximately 106 hours every week.
Although precisely nobody wants to admit to watching it, The Voice is one of the most popular shows on Australian television right now.
Watch Nathan Foley's audition for The Voice Australia 2019 below. Post continues after video.
But weirdly enough, many of this season's contestants have actually graced our screens before. (Yep, that definitely explains all those double takes.)
From Australia's Got Talent winner Jack Vidgen to Australian Idol contestant Rebecca Selley, here's just some of The Voice contestants that have appeared on our screens before.
Jack Vidgen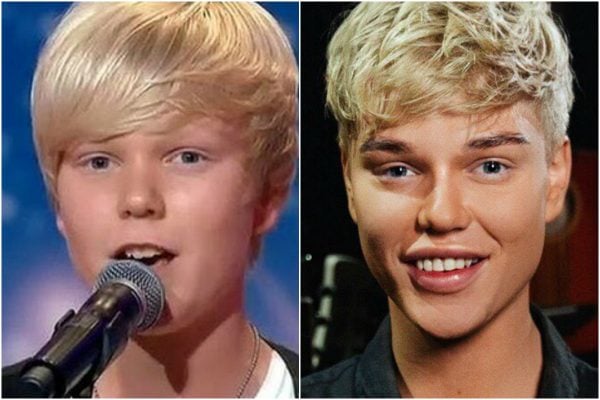 Jack Vidgen was just a 14-year-old boy from Sydney's Northern Beaches when he stood on the stage of Australia's Got Talent and sang Whitney Houston's 'I Have Nothing'.