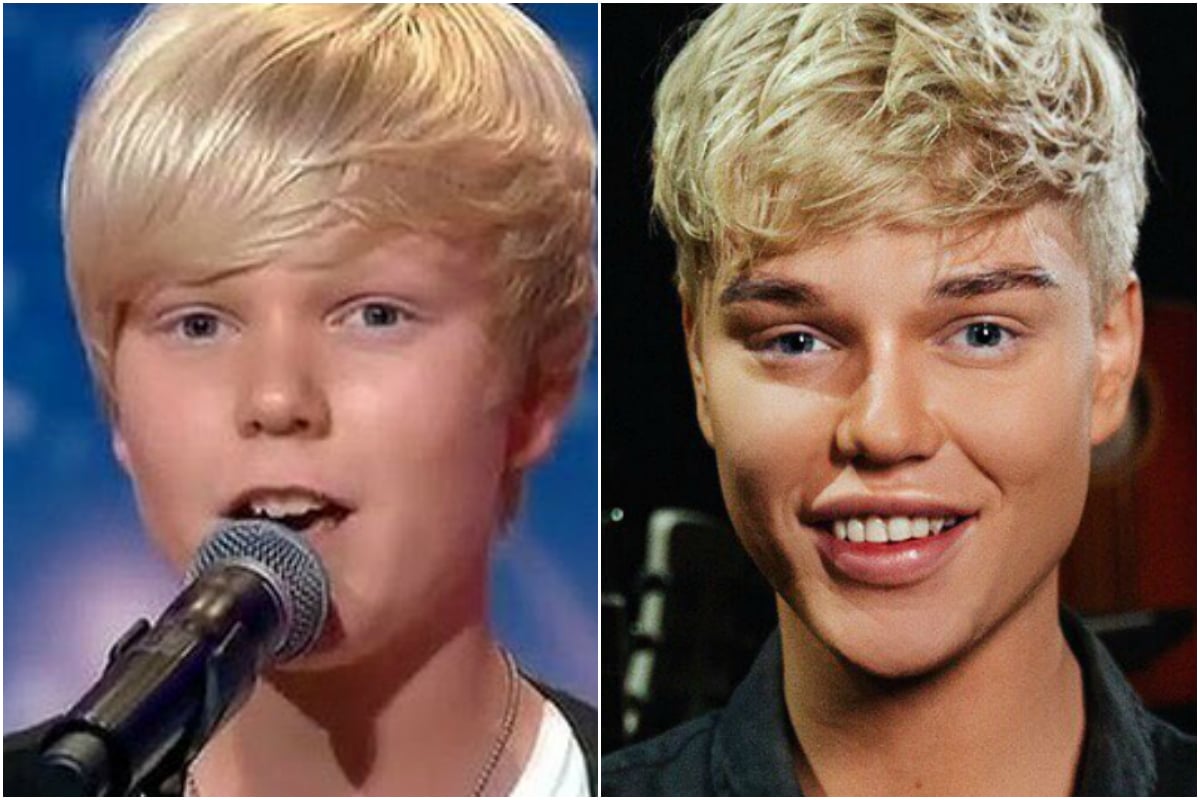 In 2011, a 14-year-old boy from Sydney's Northern Beaches stood on the stage of Australia's Got Talent and began to sing Whitney Houston's 'I Have Nothing'.
It was a performance that stood out well beyond the others, and the reality television show's judges Dannii Minogue, Kyle Sandilands and Brian McFadden dubbed the performance "mind blowing".
Jack Vidgen ended up winning Australia's Got Talent, walking away with $250,000 and a record deal with Sony Music. His fame quickly transformed from a stint on a singing competition to full-time fame. Within two years, the high schooler had released two albums, Yes I Am (2011) and Inspire (2012).
In 2013, two years after his television debut, the then 16-year-old boy left his family and friends behind in Manly to pursue a music career in Los Angeles, California.
In an interview with news.com.au the musician explained how he pushed away his family and friends in order to chase his dream.
"I went over to Los Angeles and I went by myself," he told the publication.
"I was 16, I left everyone behind me and I isolated myself in a way, I kind of cut people out of my life. I blocked out my family, I blocked out my friends," he added.
But during his time in LA, he fell out of love with music. He completely stopped singing.
"I missed that joy that music's meant to bring you, I just wasn't enjoying it anymore," he said.
Jack Vidgen soon realised it was time to step out of the spotlight and return home and live a normal teenage life.
Speaking to the Daily Telegraph he said that after a year alone in Los Angeles, he was no longer in a "healthy place".
"I needed to come back to the beaches to friends and family," he told the publication.
He began working in an aged care home, a part-time job that the musician said helped heal him.
"That connection with people has been so therapeutic," he said.
When the teenager returned home to Australia in 2014, he had a health scare and had to have a tumour removed from behind his eye.
"First off I had to have an MRI on Monday after being referred by a specialist the Wednesday before, it showed there was a mass lesion (tumor) behind my eye," he wrote on his Facebook page at the time.
"I saw an ocular plastic surgeon who said it had to come out urgently," he added.