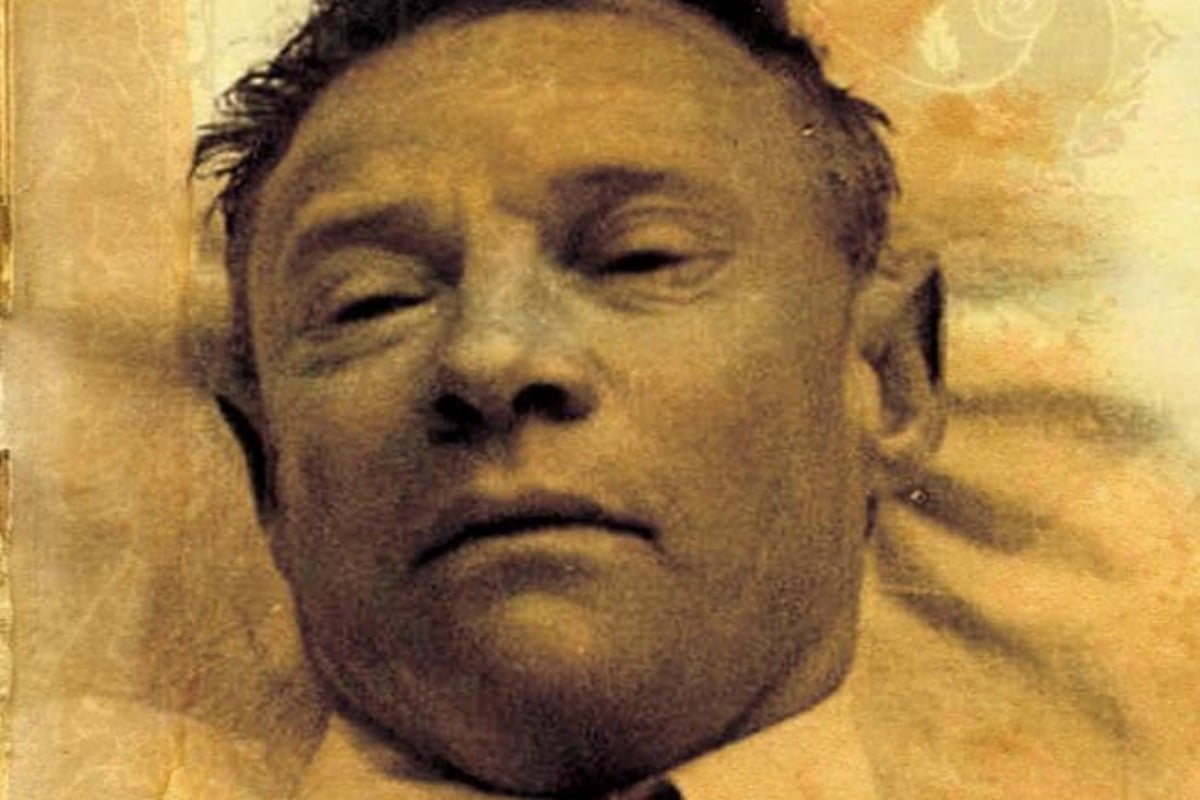 It was the last evening of spring, 1948, when John Lyons and his wife decided to go for a stroll along Somerton beach in South Australia.
The sun was warm but not uncomfortably so, and the breeze rolled off the ocean as the two talked about things they'd later forget.
It wasn't long before something caught their eye – mosquitoes circling a man who seemed strangely unperturbed.
They buzzed and bit, and the couple thought it odd that he seemed so unbothered by the insects.
It was John that detoured towards him, noticing that while his body lay flat against the sand, his head was propped up awkwardly against the seawall.
The man, he noticed, didn't seem homeless, or like he had been the subject of a violent attack. He was a well-dressed and relatively good looking man who appeared middle-aged.
As John approached, thinking he might check for a heartbeat, the man raised his right arm. He was okay, he seemed to indicate.
Perhaps he'd drunk too much, the passersby assumed. And off they went to enjoy an otherwise uneventful evening.
The couple would later realise they were some of the last people to see that man alive. A man, who more than 70 years later, no one even knows the name of.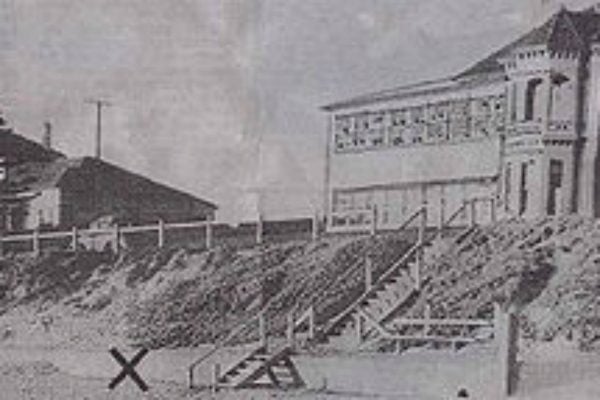 He would come to be known simply as the Somerton Man, and has since become the subject of one of the most baffling mysteries in human history.
No wallet, no clothes tags and a suitcase
The lone man on the beach had no wallet or identification and all the tags on his clothes had been clipped off.
Inside the pocket of his light brown trousers was a packet of Juicy Fruit chewing gum, a packet of cigarettes, a handkerchief, an American metal comb, a packet of matches, a railway ticket to Henley Beach and a bus ticket to North Glenelg.
It was the link to the railway that led detectives to an abandoned suitcase, belonging to the Somerton Man.