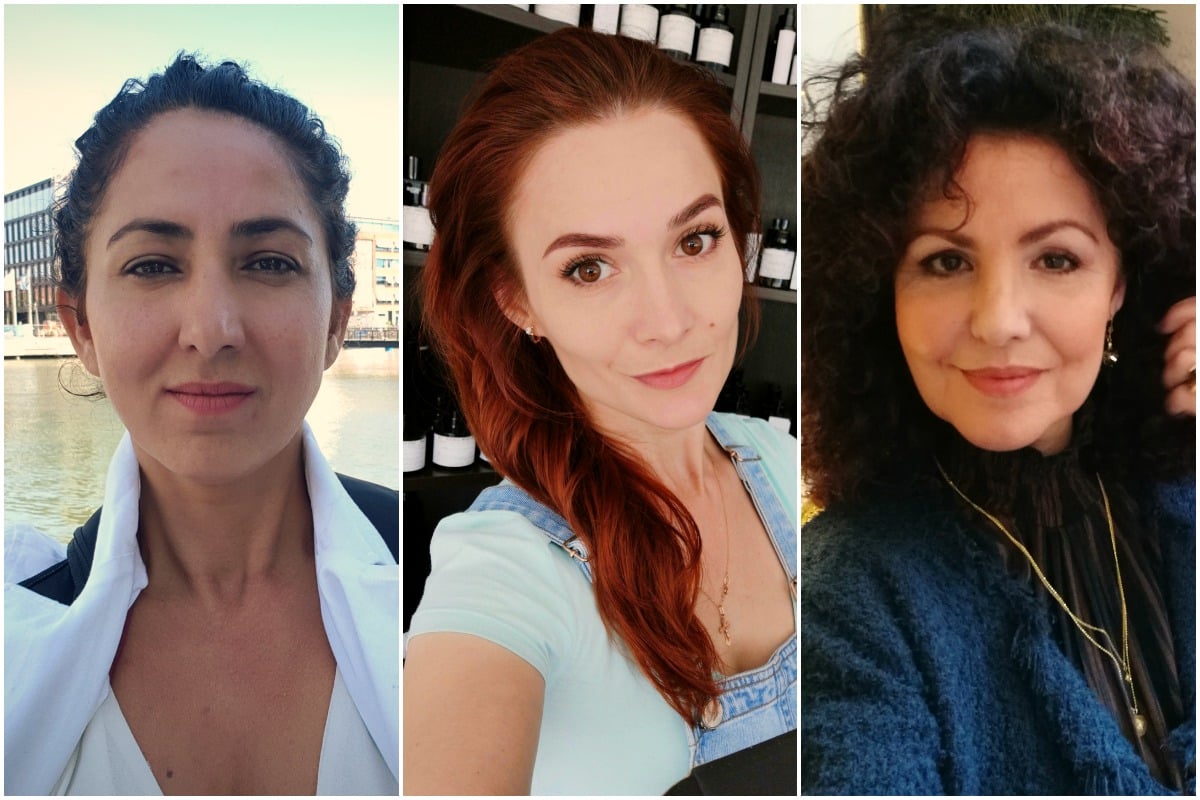 As the spread of coronavirus continues to worsen, there have been changes to our daily lives that made us realise how severe this pandemic has and will continue to become.
And although we have all known for some time that 2020 was not going to be a normal year, for many of us, there was a singular moment when this virus personally affected us that made us take a step back, reevaluate and think wow, this is actually real.
Mia Freedman's thoughts on coronavirus. Post continues below.

For some, that moment was going to the supermarket and seeing empty shelves, whilst for others, it was realising they didn't know when they would get to see their loved ones next.
But that's just the start of it.
Mamamia spoke to 40 women about what that moment was for them; whether that be one individual instance or a build-up of little ones.
Polly
"The moment COVID became real for me was when Scott Morrison said, 'do not travel overseas'. At first, the implication of that was that I wouldn't be able to visit my family in the UK as planned in June. But then a split second later, I realised I wouldn't be able to go back at all, even in an emergency.
"That's when I cried for the first time since all this started. Having absolutely no idea when I might get to see my parents again, if it will even be this year, is terrifying."
Zara
"When my sister had her first baby yesterday and no one in our family knows when we will get to meet him."
Chelsea
"For me, everything suddenly became much, much more real when New Zealand and then Australia both announced they were implementing two-week mandatory self-isolation for people entering the country. I'm a Kiwi in Australia and had held out hopes of being able to go home for a week or even days in April as planned, even though that seemed unlikely days before this announcement. That really was the end of that hope.
"Then, last Thursday when Australia and New Zealand announced they were closing their borders I panicked that if I did go home – which I'd love to do to see family (after quarantining!) I could have trouble getting back to Australia (where I've lived for nearly three years) because as a NZer, I am on a special-category visa that means I'm perpetually considered a temporary resident. So I felt trapped, and had a 'shit, this is really happening' realisation."