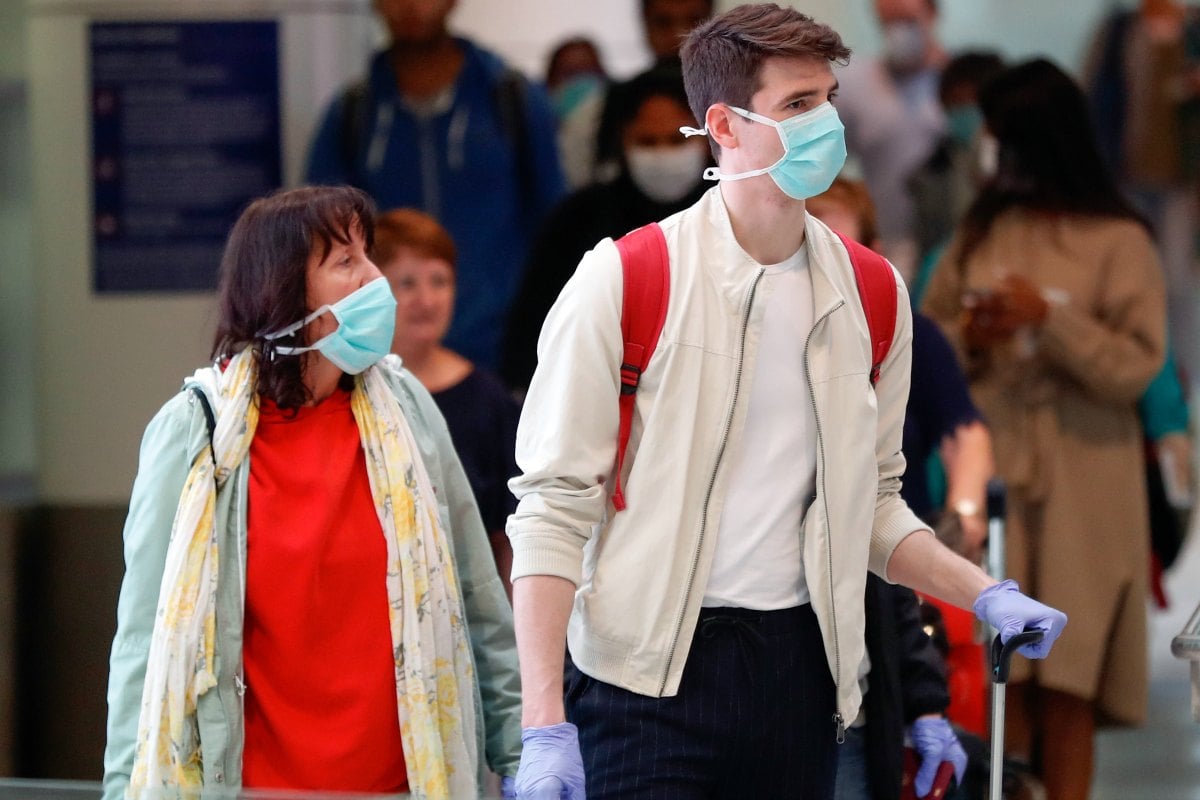 As Prime Minister Scott Morrison imposes severe restrictions on the businesses and routines of Australians, in an attempt to limit the spread of novel coronavirus, we are left with the uncertainty of not knowing how long exactly these limits will be in place for.
"We are looking at a situation of at least six months for how we deal with this," Prime Minister Morrison has told the nation. "It could be much longer than that. It could be shorter. That is unlikely, given the way we are seeing events unfold."
That, right there, is one of the major causes of anxiousness about this pandemic.
The one question everyone wants answered, well, it can't be. Not precisely anyway.
How long will the novel coronavirus pandemic last?
COVID-19 is an entirely new virus, so researchers are working around the clock in an effort to understand it. While progress is being made every single day, there are still several unanswered questions about how this virus behaves.
All of this makes predicting the speed and scale of its spread incredibly difficult.
However, based on what researchers do know, two things are clear: the number of new Australian cases is going to rise significantly; and the Australian outbreak will last several months.
What the experts say about…
The peak.
Professor James McGraw, a University of Melbourne epidemiologist, told the ABC: "Our models would suggest that if we are unable to definitively contain COVID-19 in Australia and the world, it will peak in the next two to four months."
That has been echoed by a number of experts in epidemiology and mathematics.
This means the largest number of cases is likely to be recorded in Australian winter, and potentially coincide with the peak of the flu season. (Be sure to get your flu vaccine this year to help reduce the strain on the health system.)
The end.
Again, it's impossible to predict. But the reason for the 'several months' is because of the way Australia is choosing to respond to the virus.
You may have heard the term "flatten the curve"? That's what we're aiming for.
Speaking to Mamamia's daily news podcast, The Quicky, Dr Sanjaya Senanayake, an infectious disease specialist and Associate Professor at ANU Medical School, explained why.
"You can have [an outbreak] end quickly or end over a longer period of time," he said.
"When you hear those options, the former one — ending quickly — sounds better. But for that to occur, it means that a lot of people will get infected at once… The problem with that is that the health system may not have the capacity to cope with it."
We're seeing that in Italy, which has been criticised for being slow to react to the threat. The number of cases there doubled in just four days, from 10,000 on March 11 to 20,000 on March 15. As a result, hospitals are overwhelmed and doctors are having to make difficult decisions about who to treat.