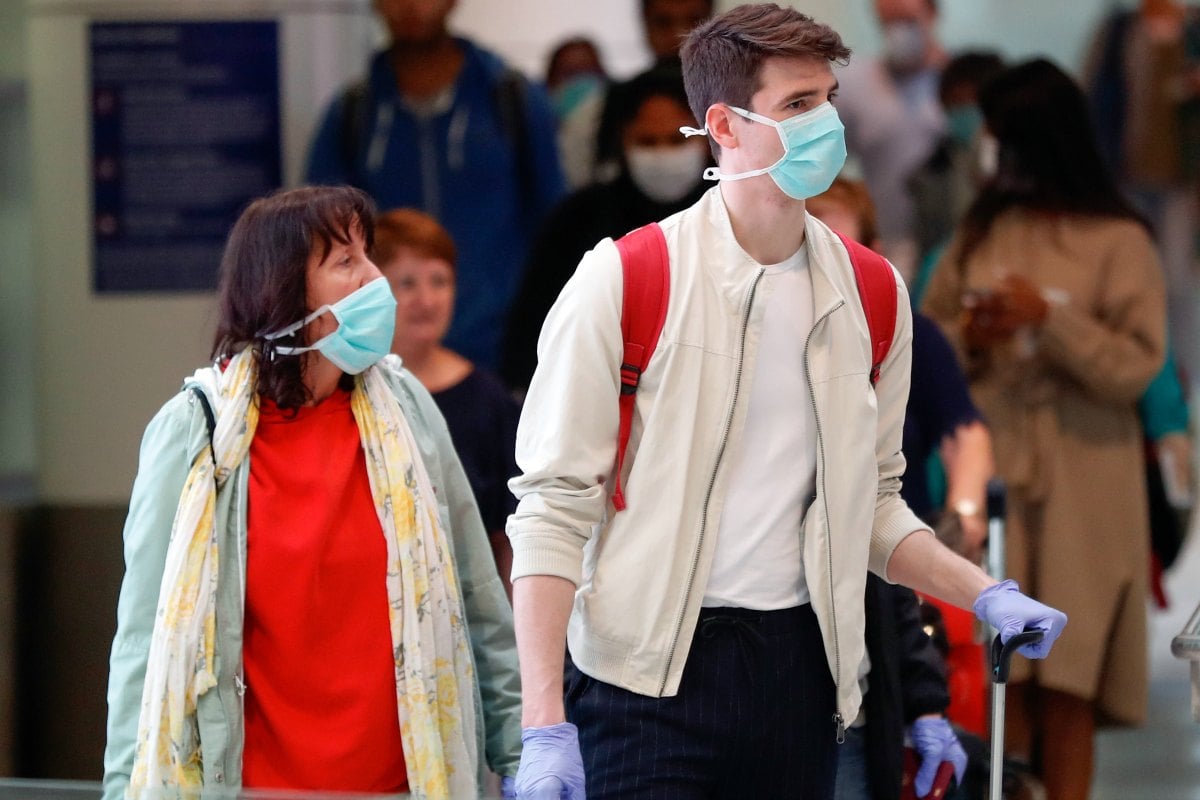 As Prime Minister Scott Morrison imposes severe restrictions on the businesses and routines of Australians, in an attempt to limit the spread of novel coronavirus, we are left with the uncertainty of not knowing how long exactly these limits will be in place for.
"We are looking at a situation of at least six months for how we deal with this," Prime Minister Morrison has told the nation. "It could be much longer than that. It could be shorter. That is unlikely, given the way we are seeing events unfold."
That, right there, is one of the major causes of anxiousness about this pandemic.
The one question everyone wants answered, well, it can't be. Not precisely anyway.
How long will the novel coronavirus pandemic last?
COVID-19 is an entirely new virus, so researchers are working around the clock in an effort to understand it. While progress is being made every single day, there are still several unanswered questions about how this virus behaves.
All of this makes predicting the speed and scale of its spread incredibly difficult.
However, based on what researchers do know, two things are clear: the number of new Australian cases is going to rise significantly; and the Australian outbreak will last several months.
What the experts say about…
The peak.
Professor James McGraw, a University of Melbourne epidemiologist, told the ABC: "Our models would suggest that if we are unable to definitively contain COVID-19 in Australia and the world, it will peak in the next two to four months."