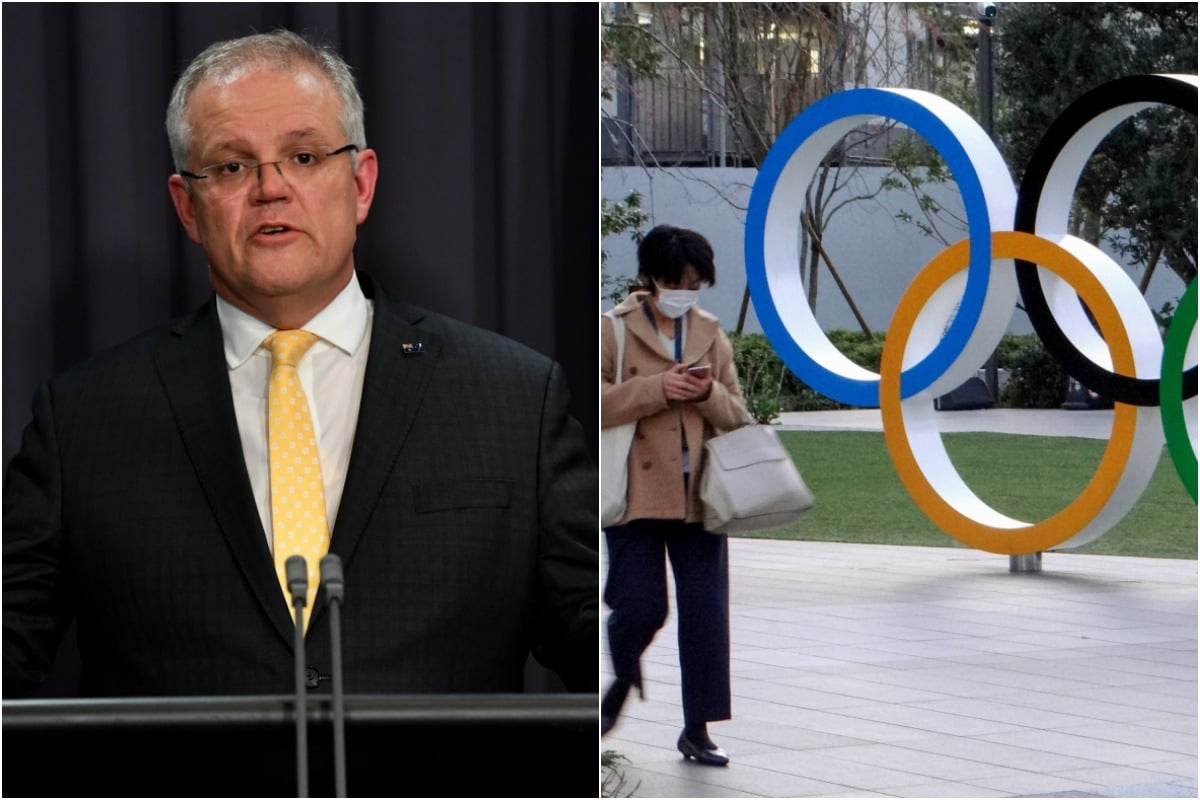 Police will issue fines to people who disobey self-distancing and self-quarantine measures.
NSW Police Commissioner, Mick Fuller, has announced law enforcement will be able to issue on-the-spot fines for people who disobey self-distancing and self-quarantine measures.
Effective from midnight tonight, individuals who don't self-distance or self-quarantine could be hit with a $1000 fine, and corporations that don't comply could be issued $5000 fines.
Prime Minister Scott Morrison has recommended Australians keep a 1.5m distance from each other, and during all non-essential gatherings, people are required to stay four square metres apart.
NSW Police Commissioner just announced new powers – on the spot fines of $1000 for people who disobey self-distancing and self-quarantine.. and $5000 for corporations – effective midnight tonight #coronavirusau #coronavirusaustralia

— Chris Reason (@ChrisReason7) March 25, 2020
People who don't comply with the new restrictions could also be jailed for up to six months.
NSW Police Minister David Elliott said, "We need to kill this virus before it kills us.
"For that reason, the NSW Parliament introduced last night swift and certain penalties for people that don't obey the law."
WA's Rottnest Island to be used to quarantine Australian cruise ship passengers.
WA Premier, Mark McGowan has confirmed Australians on board the Vasco da Gama cruise ship will be taken to Rottnest Island where they will spend 14 days in self-isolation.
Set to dock on Friday, it's estimated the ship is carrying 950 passengers and 550 crew. 800 of those on board are Australians, with 200 of those from WA.
"All Australians, including the West Australians, will be immediately transferred to Rottnest Island for 14 days of self-isolation," said McGowan to press on Wednesday.
"In the last two days we have cleared the island of visitors and made arrangements for accommodation, catering and security.
"We are exercising the Rottnest option now."
Rottnest Island off the coast of Perth will be used as a quarantine zone for eight hundred Australians on board a cruise ship. The Vasco da Gama is due to dock in Fremantle on Friday. @abcnews

— Jake Sturmer (@JakeSturmer) March 25, 2020