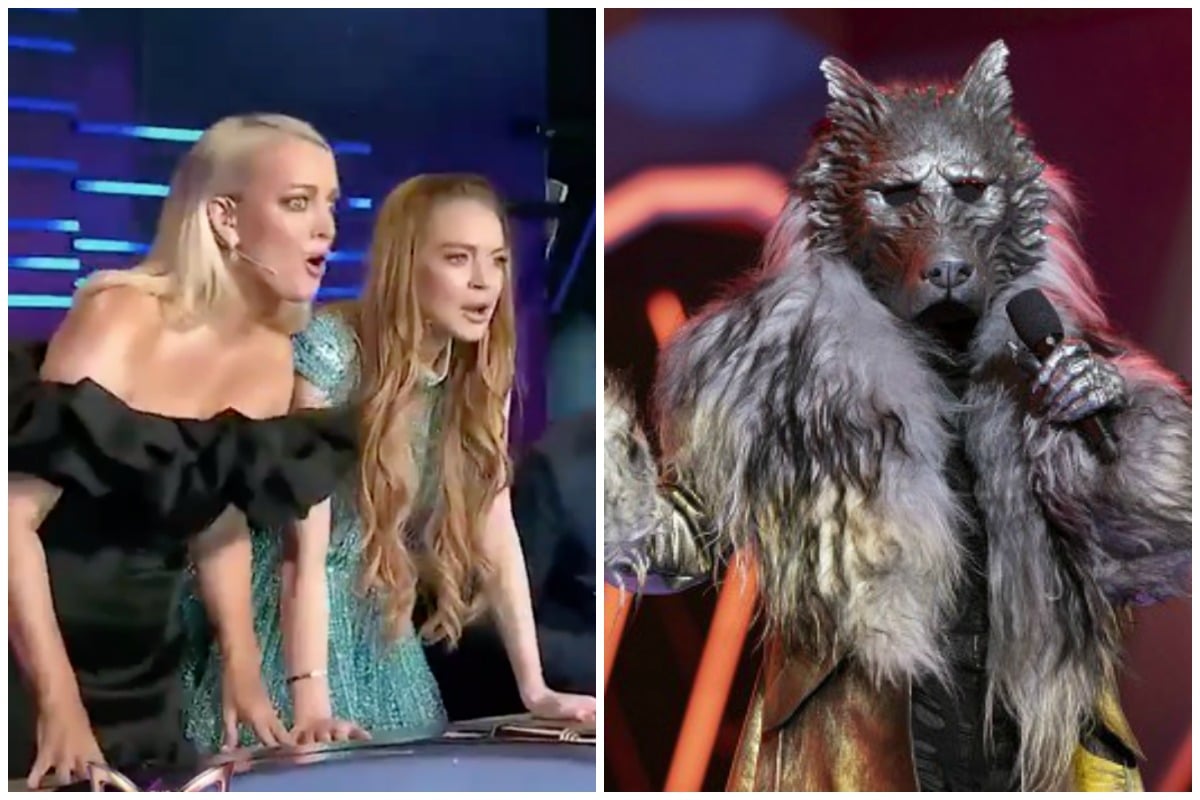 If you missed the premiere of The Masked Singer on Channel 10, check out how Australia reacted to the first episode. 
No.
For reasons that are currently unclear, someone, somewhere decided that what's missing from Australian primetime TV is anonymous celebrities dressed as lobsters singing well-known songs to a panel that includes Lindsay Lohan.
That was a conversation that happened in a meeting at Channel 10.
"Obviously, Osher should host it," a disembodied voice likely yelled from the back of the room. "His experience coordinating people's quest for love uniquely qualifies him to ask a studio audience 'WILL IT BE WOLF, OCTOPUS OR ALIEN?' with the right amount of enthusiasm."
And so, The Masked Singer was introduced to Australia, and for Monday night's premiere, 1.5 million people tuned in.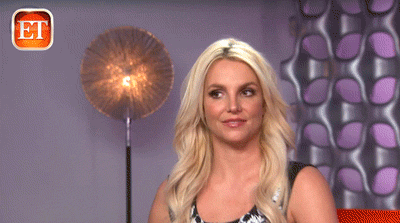 Basically, the premise of the show is that the panel (Jackie O, Lindsay Lohan, Dave Hughes and Dannii Minogue) and host Osher Günsberg are entirely unaware of the true identities of 12 bizarrely dressed celebrities. Each episode, a group of contestants face off by performing a song of their choice, and both the audience and panel choose a winner. The losers of the face offs are then subjected to an elimination, and the eliminated contestant (by the panellists votes) is unmasked.
Before each contestant sings, a short pre-recorded package is aired giving hints as to who they really are. After their performance, the panellists are able to ask them a single question to inform their guesses.
Watch the moment Gretel Killeen was revealed as the masked singer. Post continues after video.