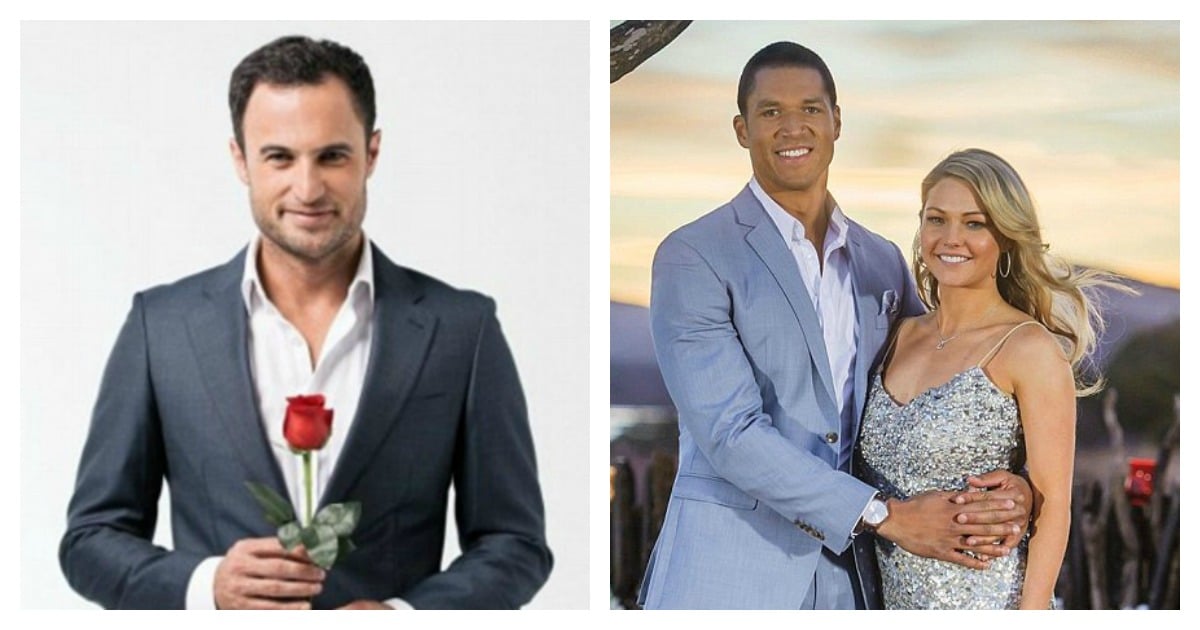 Brace yourselves for some déjà vu.
Remember Blake Garvey? Of course you do. Blake was Australia's second Bachelor, who dumped Sam Frost just hours after the Bachelor finale aired and then proceeded to hook up with the runner up Louise Pillidge (they have since broken up).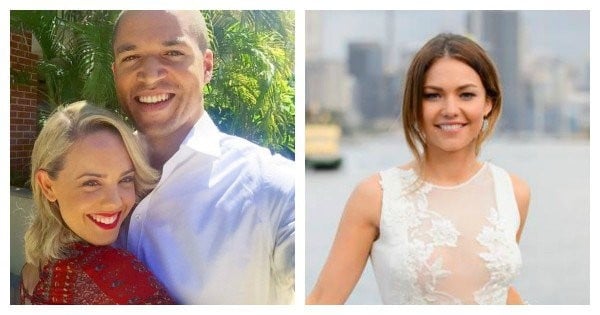 Now in a television turn of events that has outraged New Zealanders, their second Bachelor has pulled a Blake and dumped his new love just days after the finale.
And the Kiwis are not happy.
Jordan Mauger, who hails from Christchurch, was announced as New Zealand's Bachelor at the beginning of this year.
After weeks of candlelight dinners, rose petals, extravagant dates, and lingering beach shots where the Bachelor pondered the true nature of love, Mauger finally narrowed it down to two women.
The favourite, Fleur Verhoeven triumphed over 'villain' Naz Khanjani in the shows' finale, which was viewed by 434,000 people on Monday night.