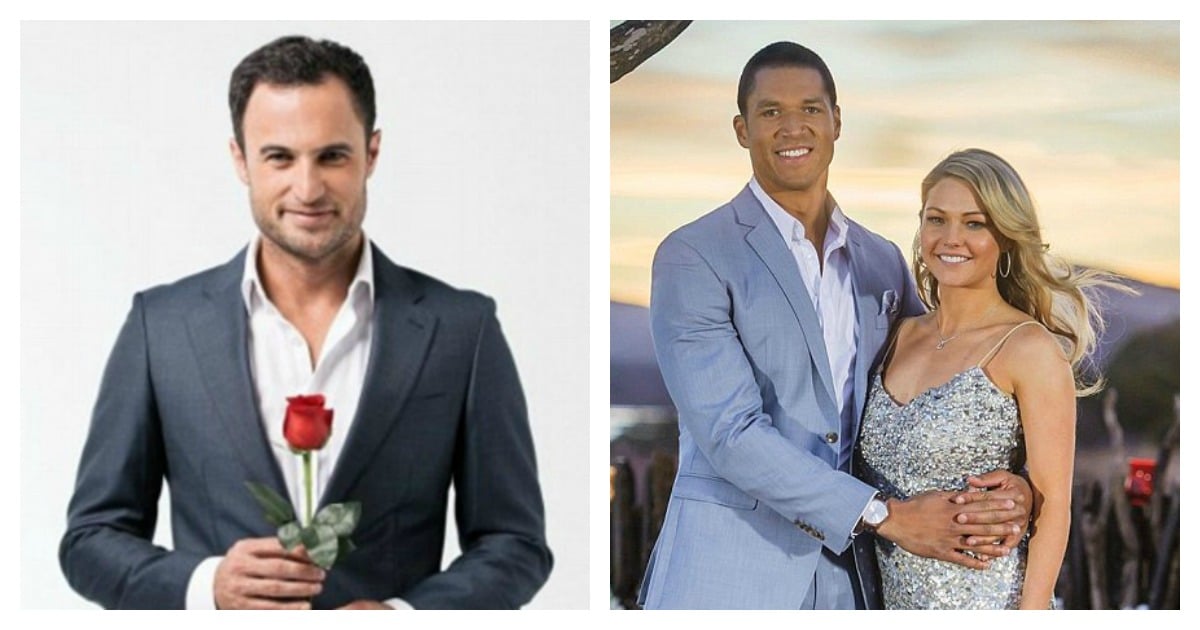 Brace yourselves for some déjà vu.
Remember Blake Garvey? Of course you do. Blake was Australia's second Bachelor, who dumped Sam Frost just hours after the Bachelor finale aired and then proceeded to hook up with the runner up Louise Pillidge (they have since broken up).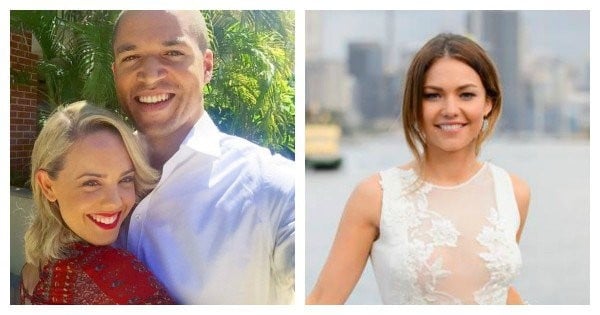 Now in a television turn of events that has outraged New Zealanders, their second Bachelor has pulled a Blake and dumped his new love just days after the finale.
And the Kiwis are not happy.
Jordan Mauger, who hails from Christchurch, was announced as New Zealand's Bachelor at the beginning of this year.
After weeks of candlelight dinners, rose petals, extravagant dates, and lingering beach shots where the Bachelor pondered the true nature of love, Mauger finally narrowed it down to two women.
The favourite, Fleur Verhoeven triumphed over 'villain' Naz Khanjani in the shows' finale, which was viewed by 434,000 people on Monday night.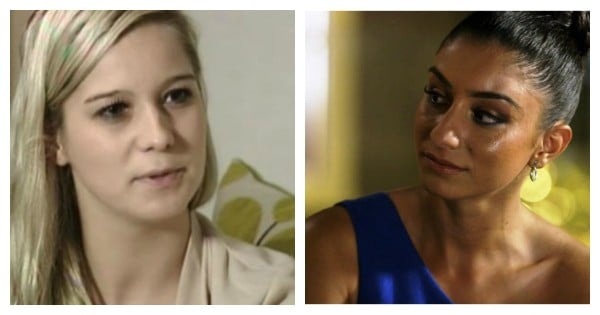 But then the shock twist!  Mauger dumped Verhoeven on Wednesday night, just 48 hours after she was announced the winner.
"Fleur is a remarkable woman. There is no doubt about that. What I have struggled with is interpreting my feelings from the show to the real world," Mauger said in a statement on Thursday morning.
"For the last seven weeks, Fleur and myself shared concerns and doubts over that time. Hoping that feelings would reignite again. With contributing factors like distance, media, remaining episodes, secrecy, it made it very difficult."
Mauger said  distance and the media circus surrounding the pair contributed to the break up.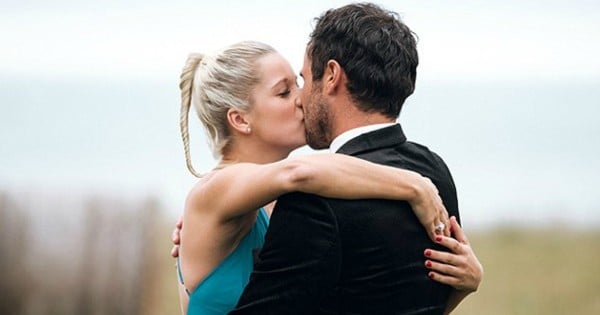 "After a long absence and only seeing her for the first time onstage, I knew something was amiss. After an exhausting schedule of media commitments and the dust settled, I knew I was being dishonest to Fleur and myself. It is only fair Fleur is with someone who can give her the best and give her the commitment and love she deserves."
Verhoeven was quick to give her side of the story, with the 26-year-old telling the New Zealand Herald, "It's been a crazy last 48 hours really. It still feels like an out of body experience. It's really overwhelming. I'm taking it a minute at a time."
"It's really nice to hear all the amazing words, all the nice things everyone's saying. To be honest, I haven't read most of it. I've kind of stayed away from social media and everything for the last 24 hours. The odd thing I have heard and the little messages here and there from friends and even strangers have been really amazing."
New Zealander's haven't taken the news lightly, with many of them saying Verhoeven 'deserved better' than Mauger.
The news of the spilt also comes just hours after runner-up Khanjani revealed she and Mauger had sex while on the show, leading to speculation this could be the real reason for the split.
Speaking to The Edge radio station, Khanjani said she'd slept with Mauger 'more than once' and also hinted she wasn't the only one he had slept with. "I think I'm the only girl [to admit to it]," she said.
Well, Khanjani, if Blake Garvey's example is anything to go by, you should be getting a call from Mauger any day now ...
What would you say to the one that got away? The Mamamia staff reveal what they would below.