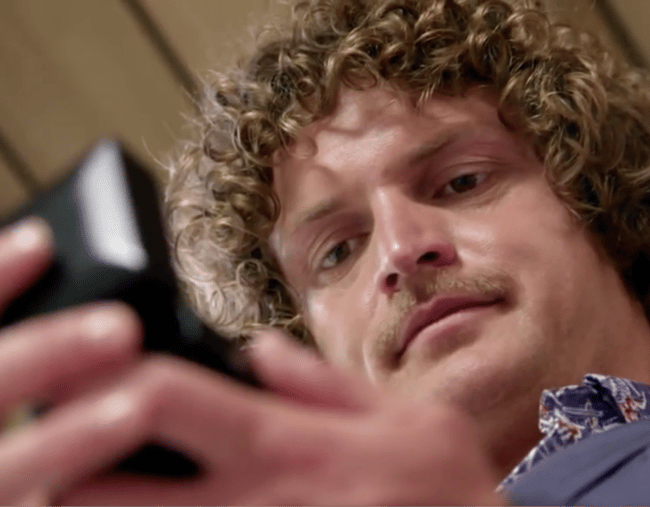 To keep up to date with The Honey Badger, AKA Nick Cummins, and all the best Bachelor 2018 news, cast and roses, check out our Bachelor hub. It's a blast.
When Nick Cummins decided to choose precisely no woman out of the 26 that Channel Ten selected for him, we were left with many questions. One of which is: What the hell happens to the ring that he was meant to give to the winner, which is reportedly worth $20,000?
You see, every season the bachelor is given a ring to offer to their chosen winner. This year, it was provided by Larsen Jewellery, who also supplied Matty Johnson with a ring last year.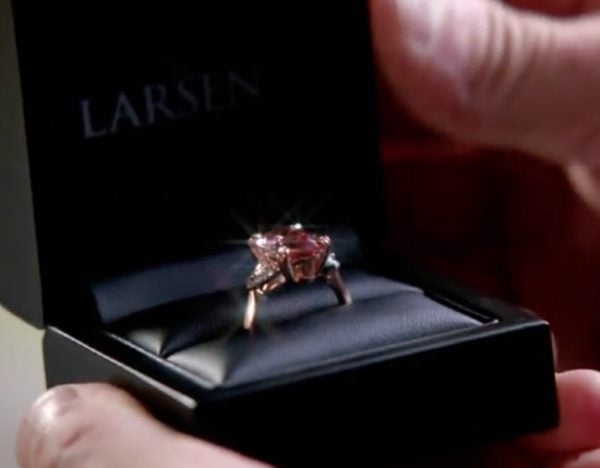 The bachelors before Nick Cummins have all given their chosen ladies a ring, and the meaning behind the ring can be different. For Sam Woods, he gave his chosen lady, Snezana Markoski, the ring as a symbol of his commitment to her. Blake Garvey chose to propose to his winner, Sam Frost, with his ring... but we all know how that turned out for him.