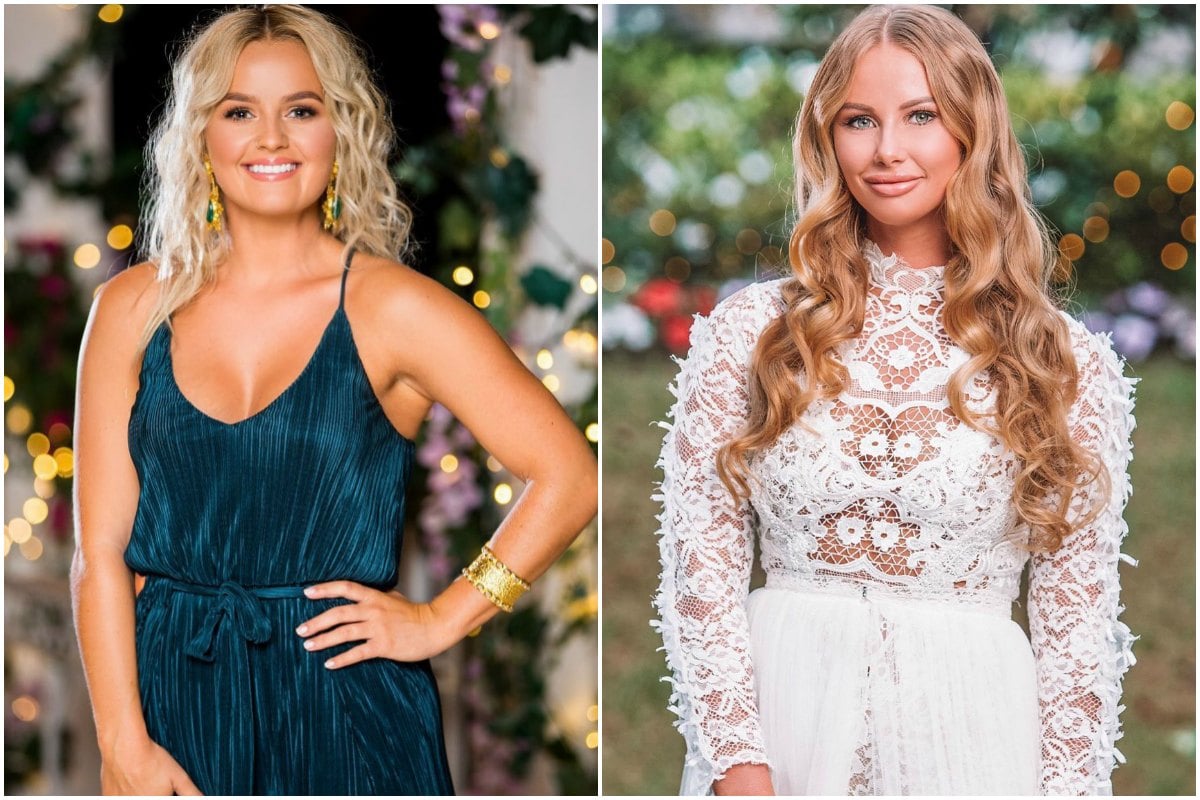 Every Wednesday and Thursday die-hard Bachelor fans across Australia are tuning in to watch on and see how this years Bachelor, Dr Matt Agnew's love story will pan out. Will he fall for the seductress Abbie and be whisked into a world of passion like we've all seen on screen; will Helena finally make plans for the future with the man who literally gave her the moon; or will Matt and Chelsie fall madly in love and become Australia's hottest new brainy couple?
We all know that becoming a contestant on The Bachelor could make you a household name if you're one of the lucky few to make it into the show's final weeks, or let's say, one of the show's outspoken and controversial 'villians'. And let's face it, whilst we'd like to believe that everyone is on the show to hopefully find the love of their life, these days at the height of social media, it's also a given that your following will increase rapidly. Have you ever wondered just how rapidly we're talking? Well wonder no more! Take a look at some of our fan favourites below to see just how much their reality star meter has risen since season seven burst onto our television screens.
Watch the heartbreaking moment Elly Miles was evicted from The Bachelor mansion. Post continues below.
Vakoo Kauapirura
17K – 26.7K
Gaining nearly 10,000 followers since appearing on The Bachelor, Vakoo (pronounced Vako), who was already a respected model in the industry, captured our hearts with her confidence, humour and beauty. Vakoo was born in Namibia and has revealed that she didn't think she'd make it onto the show based on the way she looks, referring to her skin colour. We think it's because she's hilarious and her personality shone through. Post show, Vakoo was also spotted kissing fellow contestant Rachael Arahill. Neither have confirmed they're in a relationship, rather just seeing what happens.