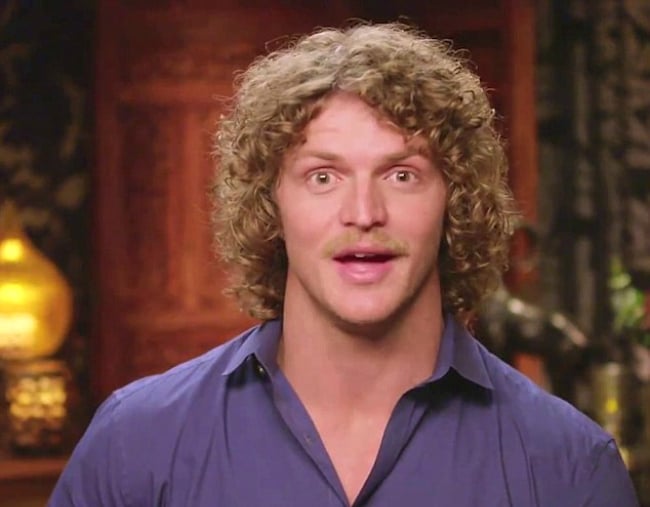 To keep up to date with The Honey Badger, AKA Nick Cummins, and all the best Bachelor 2018 news, cast and roses, check out our Bachelor hub. It's a blast.
***DO NOT READ AHEAD IF YOU HATE SPOILERS.***
Well, well, well, what do we have here?
It appears Nick Cummins has fled the country.
Yep, that's right folks, the Honey Badger has left the building. We repeat: The Honey Badger has left the building.
In an Instagram Story posted this morning, Nick looked extremely relaxed as he sat waiting for his plane to fly off to Papua New Guinea, away from the ensuing madness of the Bachelor finale (by which we mean we're pretty sure he's already split with his chosen bachelorette).