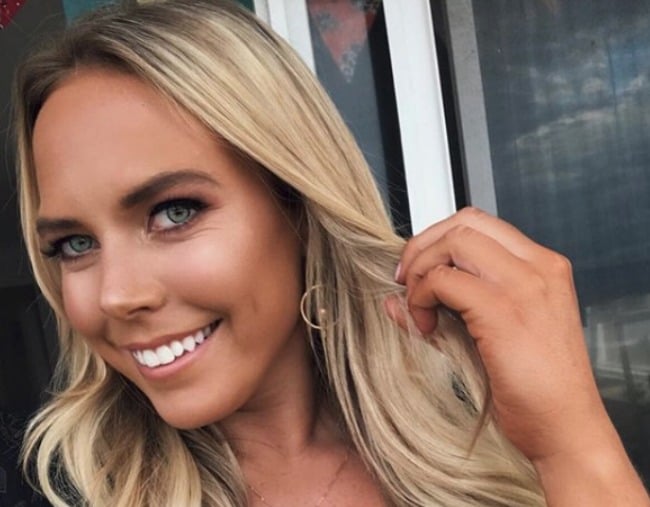 1. The Bachelor's Cass Wood shares the truth about her history with Nick Cummins.
She may have left the show last week, but we are still so obsessed with Cass' prior relationship with the Honey Badger because we don't have lives of our own.
And guys, we FINALLY have answers.
In an interview with Yahoo! Be, the 24-year-old admitted that she dated Nick for five whole months.
View this post on Instagram

Five months?! No wonder she was still so into him. Five months is a looooong time to "casually date" someone.