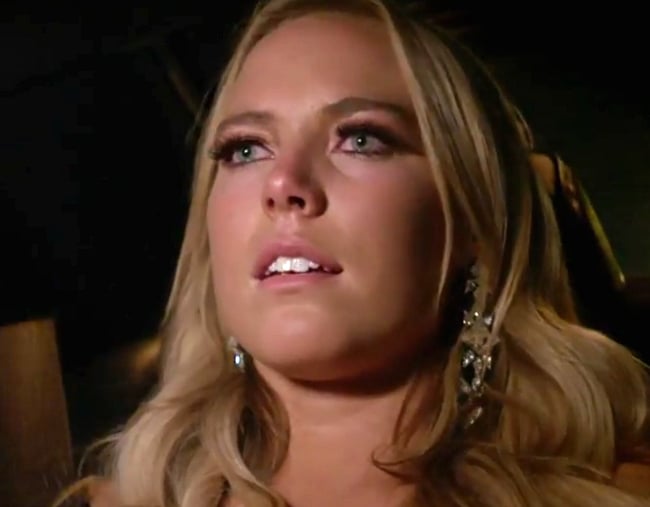 To keep up to date with The Honey Badger, AKA Nick Cummins, and all the best Bachelor 2018 news, cast and roses, check out our Bachelor hub. It's a blast.
The Bachelor's Cass Wood has had an interesting 24 hours. More like the last six months, but yeah, it's been a weird time for her.
After Australia watched the 24-year-old from Sydney get her heart fly kicked out of her chest and onto the Bachie mansion's freshly hosed-down driveway on last night's episode of The Bachelor Australia, Cass has been sharing her side of the story.
She's been on Studio 10 and will probably be on The Project tonight; she's done radio interviews and spoken with Australia's biggest publications. I can't speak for her current state of mind, but if it were me, I'd be tired, grumpy, bored out of my mind of talking about a honey badger, and probably quite hungry too.
It was at this stage that it was my turn to ask Cass to please explain.
The pressure was on to uncover what every Australian who's watched Cass on TV as the (alleged) stage five clinger simply must know…
What really went on between her and Nick in the real world? Why did it fizzle out? Who ghosted who? We need the truth.
WE CAN HANDLE THE TRUTH.
Debrief on the madness that was last night's episode of The Bachelor with Bach Chat below. Post continues after audio.
So I asked her, and her response was slightly infuriating, but also had an exacerbated kind of honesty to it.