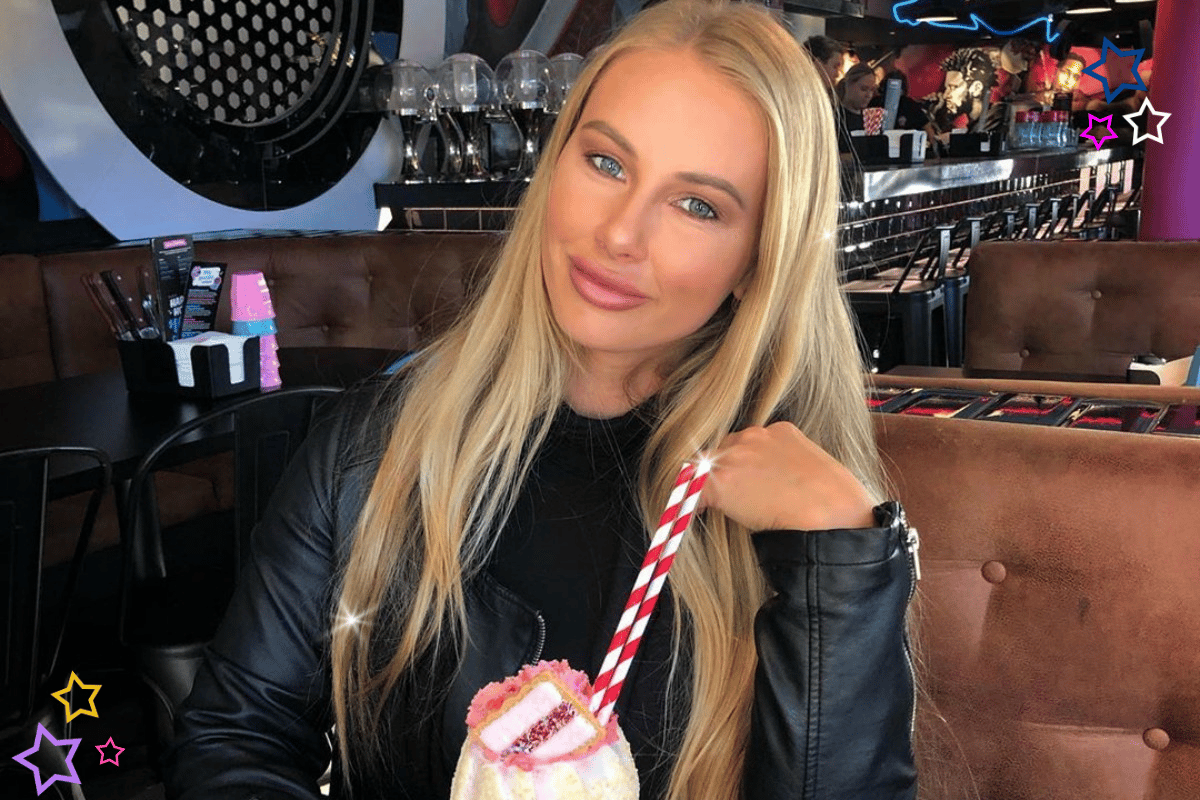 1. Oh. It looks like we already know who leaves The Bachelor this week.
Well.
It seems as though with each new season of The Bachelor, the spoilers fly more freely than the last.
The latest being at the hands of a contestant herself, who made a telling Instagram boo-boo that pretty much confirms she's getting kicked out of the competition this week.
We're talking about Rachael Arahill, both the woman who showed up to the competition in an actual wedding dress, and the contestant rumoured to have a "fling" with a producer, as reported yesterday.
Today, Rachael changed her Instagram profile picture from the Network-approved cocktail party photo of her posing rose-in-hand, to a photo of her in a bikini.
While this seems pretty minor, it could be a tell-tale sign she's leaving the mansion, seeing as contestants are under strict rules with regards to their social media while they're on the show.
The Spill is Mamamia's pop culture and entertainment podcast. It's snackable and perfect for your commute home. Get it in your ears below.
Each season, contestants must obtain pre-approval from Ten before posting anything to their pages or making a single change. They're also barred from sharing content unrelated to the show.
So unless the bikini pic is from an upcoming single date with Matt, we suspect it's a move to disassociate herself with the show now that she's free from the mansion and has a bunch of new followers.