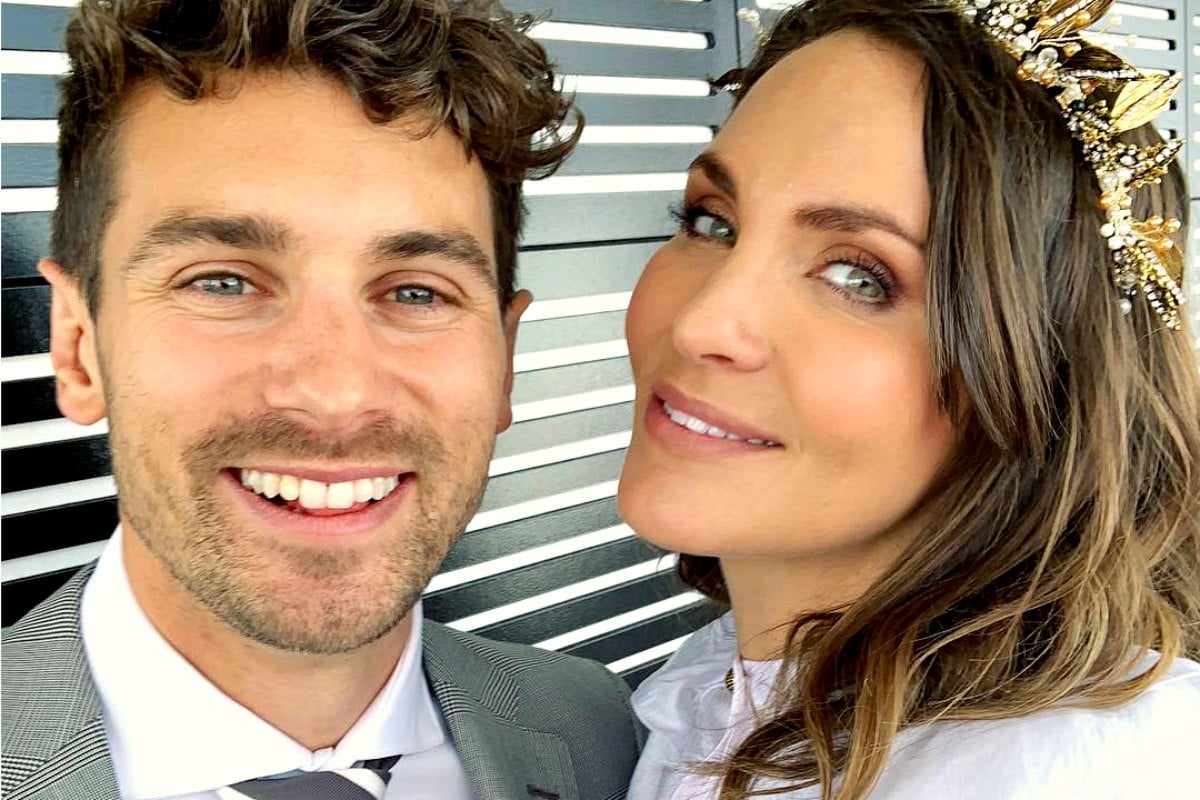 1. Matty J just shared exactly what goes down while filming The Bachelor red carpet scenes.
From one Bachelor Matt to another, Matty J has spilled the beans on what we don't see during the first episode of The Bachelor.
Now we'll know exactly what's going on behind the scenes when Matt Agnew's season drops (a night which we cannot contain our excitement for).
Speaking on Nova 96.9's Matt, Sarah & Matty J, the former Bachelor and new dad with winning contestant Laura Byrne was grilled about the show ahead of the upcoming season.
He started by revealing that he only got about five minutes to speak to each of the 25 women vying for his heart.
"The thing is it's a bit like a job interview where, if you are going and applying for a job you are extremely nervous, but if you are interviewing people for a position you don't care really, you are not that fussed," he said.
"You normally do three girls, then you might get a bathroom break, bit of water, freshen up, grab a mint, back in for more."
According to promos for this year's season of The Bachelor, the first episode is already set to be a winner with a contestant arriving in a wedding dress and another confusing astrophysics for astrology.