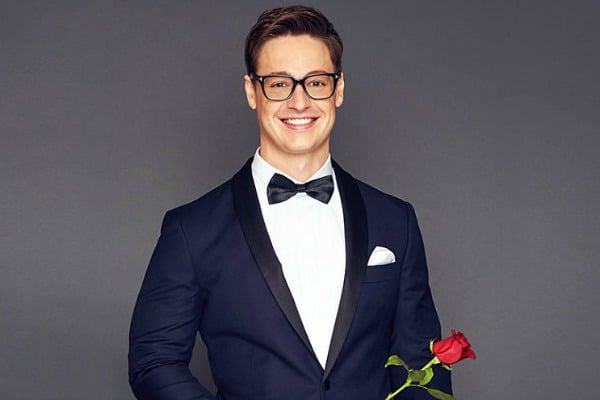 Oh.
I'm suddenly very interested in watching The Bachelor again.
The Bachelor for this year's season has finally been announced and well, he's very handsome.
But in a surprise we weren't expecting, our new Bachelor Matthew Agnew is totally new to the franchise.
Yep, for the first time in years, Australia's Bachelor is actually someone we've never met before.
We can't wait.
With little social media presence and no history in reality TV land, we decided to have a little stalk to find out everything we can about Matt Agnew.
Here's what we found.
Who is Matt Agnew?
Matt Agnew is a 31-year-old based in Melbourne.
Since Matt was announced as Bachelor, he has been likened by many to Clark Kent on social media.
After all, he's incredibly smart.
Matt, who grew up in Adelaide and Perth, holds a Master of Science in Astrophysics from Sweden's Lund University.
According to his LinkedIn profile, he's been a PhD candidate at the Centre for Astrophysics and Supercomputing at the Swinburne University of Technology in Melbourne for the past three years.