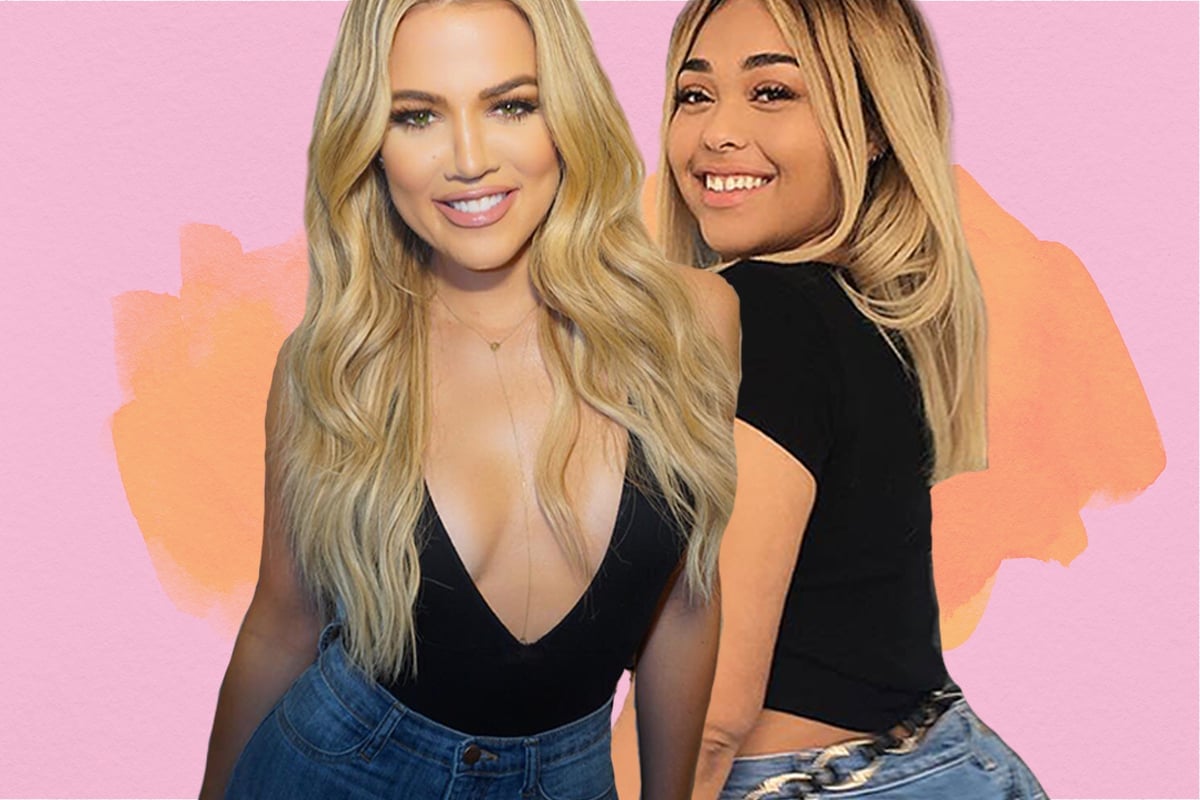 This week, a very important television event took place.
After months of waiting, the now-infamous Tristan Thompson/Jordyn Woods cheating scandal finally unfolded before our eyes on the two-part season finale of Keeping Up With The Kardashians.
It was supposed to be a season finale of epic proportions.
A gift to the trash TV obsessed public.
But instead, the reality show ended up rubbing fans the wrong way.
Watch the trailer for Keeping up with the Kardashians Season 16 below. Post continues after video.
In a scene which was heavily featured in trailers for season 16 of the long-running show, Khloe screamed down the phone at Tristan's friend Savas.
But while it was a relatively expected reaction to the fact that Khloe's partner had cheated on her with her sister's best friend, the words that came out of her mouth undoubtedly crossed the line.
"Liar! Liar! Tristan, f*ck you if you can hear me! They both admitted it to me. Both of them," she screamed down the phone.
"Those fat f*cking a*seholes. Don't f*cking lie to me. Don't f*cking say that you didn't do something that you f*cking did when you f*cking told me that you kissed, bitches!"
And with just one single word, Khloe Kardashian undermined her entire empire.
You see, over the years, the Kardashian family has certainly had a spotty record when it comes to body positivity.
From spruiking detox teas and appetite-suppressing lollipops to joking about using illness as a diet and even publicly praising skinniness, the Kardashian sisters are far from being beacons when it comes to the body positive movement.
 

View this post on Instagram