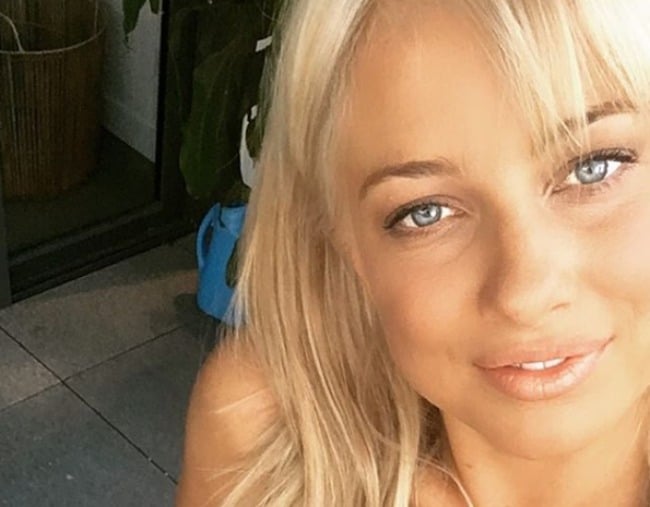 It's official: Romy is totally on board with being this year's Bachie villain and we are wetting our pants with excitement to see what she does next.
The Queenslander, whose idea of a romantic first kiss is practically mauling someone's neck like a hungry Alsatian, revealed that she is "totally fine" with being hated by viewers.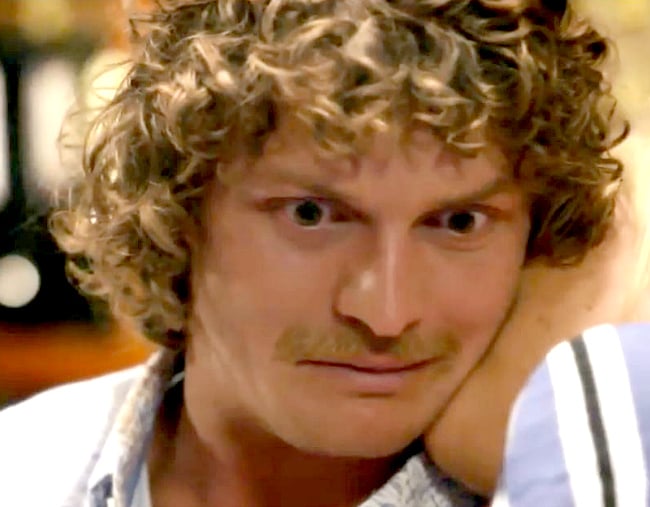 We're low-key grateful someone has stepped up to the plate.
Speaking with TV Week magazine, Romy made it clear she's not on the show to make friends and has her 'eyes on the prize', the prize being a̶ ̶h̶e̶a̶p̶ ̶o̶f̶ ̶n̶e̶w̶ ̶I̶n̶s̶t̶a̶g̶r̶a̶m̶ ̶f̶o̶l̶l̶o̶w̶e̶r̶s̶  Honey Badger/man Nick Cummins.
"I'll speak out if something annoys me," the photo shoot director said.
"If that makes me a villain, then fine, I'm the villain," she added.