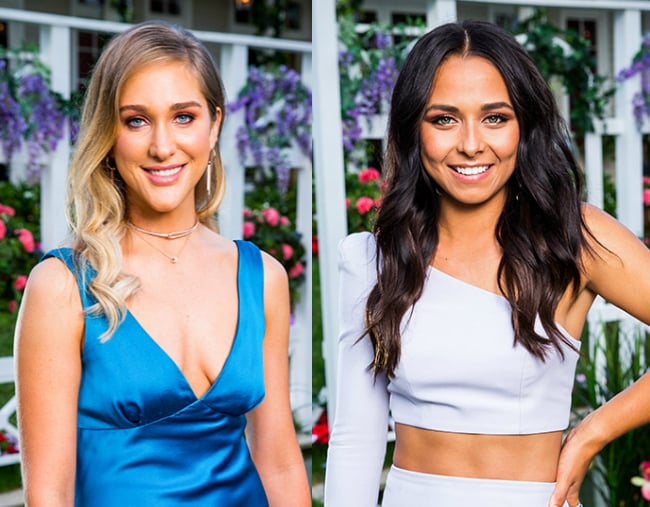 Tonight's the night.
The Bachelor Australia is kicking off for this year and gee, we hope you've cleared your evening of social activities.
On Wednesday night, Australia will watch The Bachelor 2018 Nick Cummins meet 25 hopeful, beautiful, non-couch potato ladies (see our interview with The Honey Badger for context), one of whom he may or may not have fallen in love with.
To save you the trouble, we've gone and rounded up the The Bachelor Australia contestants' Instagram accounts for your stalking pleasure.
You're welcome.
Cassandra Wood, 23, Student from NSW.
Dasha Gaivornoski, 32, Personal trainer from SA.