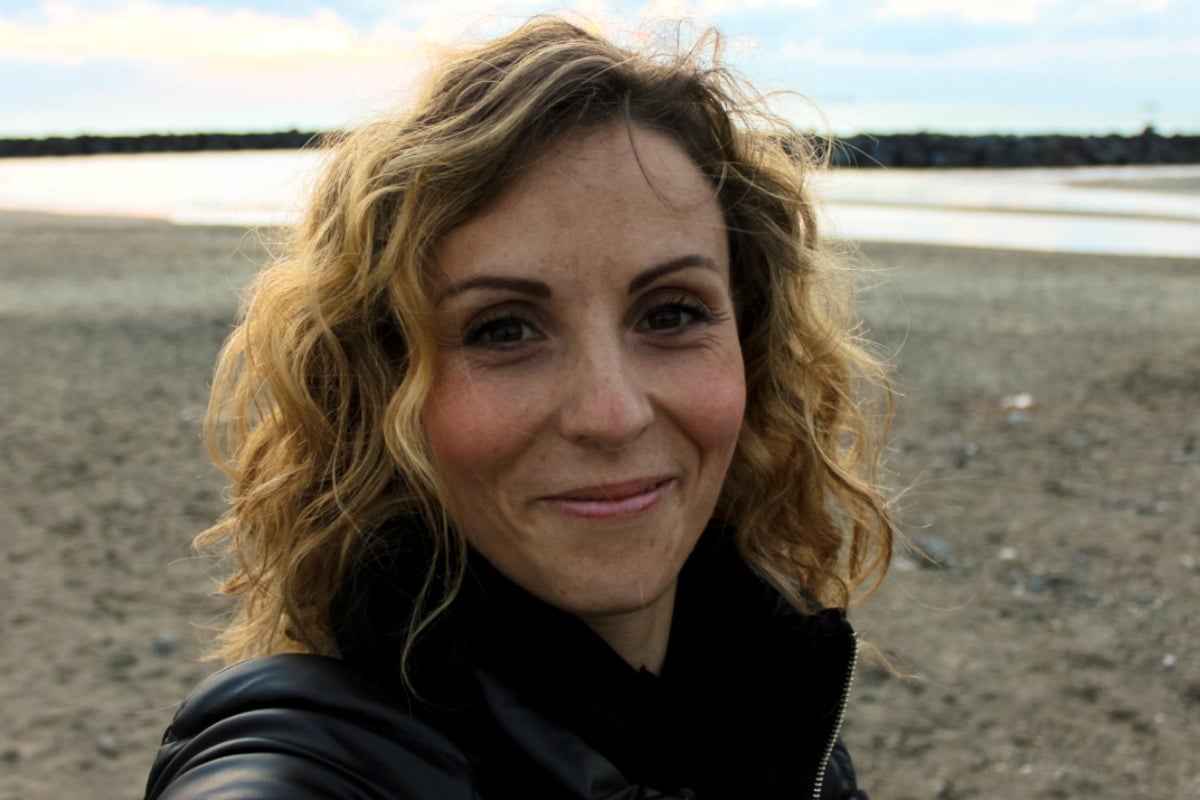 I got drunk – again – with my kid's teacher the other night.
She was a kindy teacher from years ago, and we'd stayed in touch ever since. Our friendship was initially based on the mutual adoration of my child (#biased), but developed because we both have a similar attitude to other things in life, had mutual friends and shared a wacky sense of humour.
Even long after my kid was in this teacher's year, we'd see each other at parties or drinks things, and after a few wines, delve into deep conversations about…well, a little gossip about others, and grossly over-sharing about our own lives.
Watch: Things Teachers Never Say. Post continues after. 
For the purposes of this story I'll call the teacher Mary (like Mary Poppins) because one of the things I love about her is her combination of candour and kindness. I can always ask her anything and she'll tell me the truth – whether she's supposed to or not.
We'd agree that a certain school rule sucked, that homework was ridiculous, and that working motherhood was hard. We would complain about crap, and not judge each other, and somehow come up for air an hour later and feel so much better about life.
When we caught up a month or so ago, we hadn't seen each other face to face for a while; so we settled in at a bar where middle-aged mums do not belong, and got straight into it.
"I've given up on parenting," I jokingly told her.
"I don't force homework, or music practice, or bedtime, or even vegetables. He's gotta learn the self-discipline! Am I being a sh*tty parent?"
Mary chuckled and said, "Well, this is a change."
"You know you've always been a 'helicopter parent'," she added, using her fingers for the inverted commas air sign.
Um, no. I had not realised that. I thought I was a chill parent! But Mary had a different perspective.
"You were always there, always involved," she explained. "I knew you were the mum of an only child before you even told me. You made the time to be there at every pick up and drop off, every special day at school, all the class excursions. And you always made an appointment with me whenever you were concerned about anything."
I sipped my drink and absorbed this information.