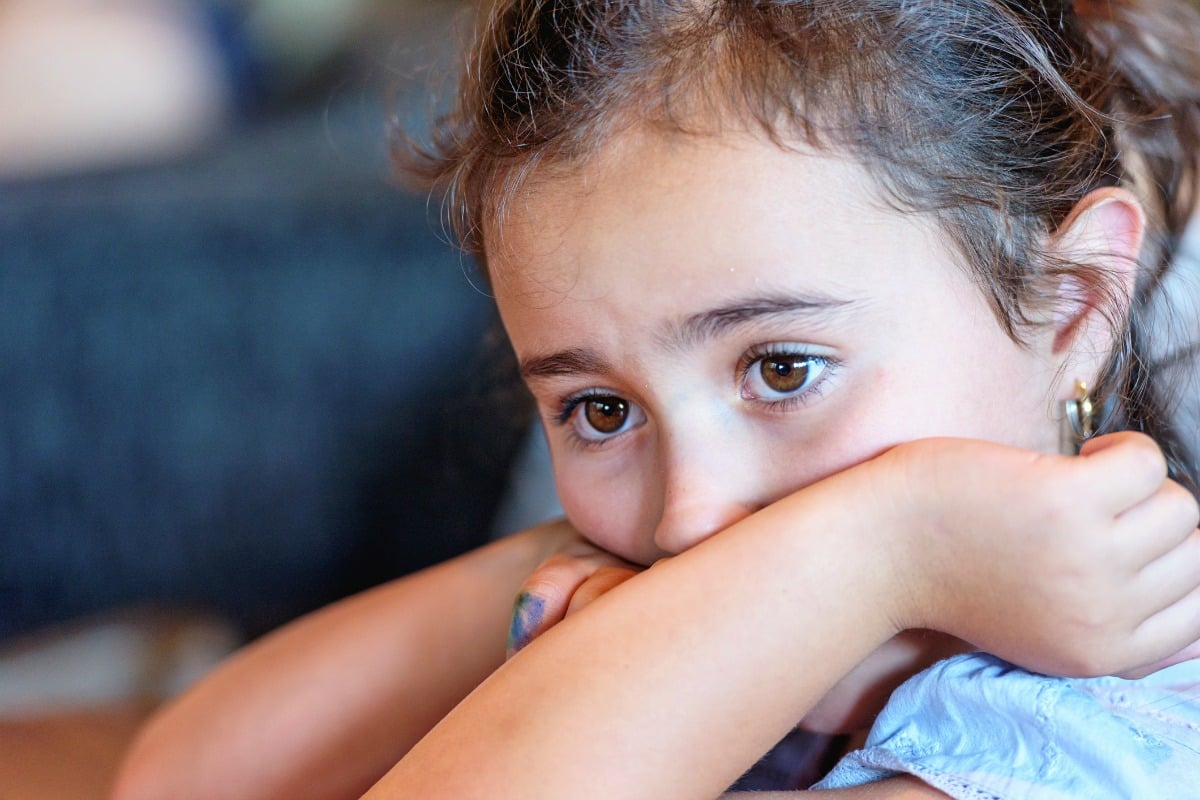 "Schools will fix it!"
For a teacher, it feels like this is the attitude society has around every "issue" that pops up. Cyber safety? Schools will fix it. Understanding your sexuality? Schools will fix it. Environmental sustainability? The obesity crisis? Mental health? Digital addiction? The list of "issues" is endless and our schools are trying hard to get across them all. But the general feeling among teachers is that we're doing too many things and none of them well.
Now don't get me wrong, I'm not suggesting these issues aren't important. They are. And education is certainly the answer. Oprah always says "when you know better you do better". But seriously… it's time we asked: who is responsible for all this educating?
As a teacher myself, I have to confess I'm tired of this "schools will fix it" mentality. When do parents "fix it"? When is our community expected to step up? These issues don't belong exclusively to schools, they're challenges for our entire society. They say it takes a village to raise a child, so where is everyone?
Let's consider the idea of resilience. It's a classic example of a "school will fix it" issue, falling beneath the broader theme of mental health and well-being.
Now, there was a time when I'd often say to my students "too bad, so sad". It was always said gently and lightly and always related to the mini-adversities of school life: not being line leader, not being chosen to speak at assembly, not being partnered with your BFF. "Too bad, so sad" wasn't something I said to be flippant. It was an attempt to build emotional resilience; that ability to survive life's challenges and move on. But, one day, the Principal told me I had to stop saying it. A parent had made a complaint. Apparently 'too bad, so sad' was a "brutal response" to a child who was already upset because they'd missed out on the last muffin at the tuckshop.
Watch: Things teachers never say. Post continues after video.
Brutal? I'm not sure! But here's the thing: a child who misses out on the last muffin at tuckshop needs to understand that "that's life". And the student who gets "told off" by their teacher for incomplete homework needs to accept responsibility and the accompanying consequence.