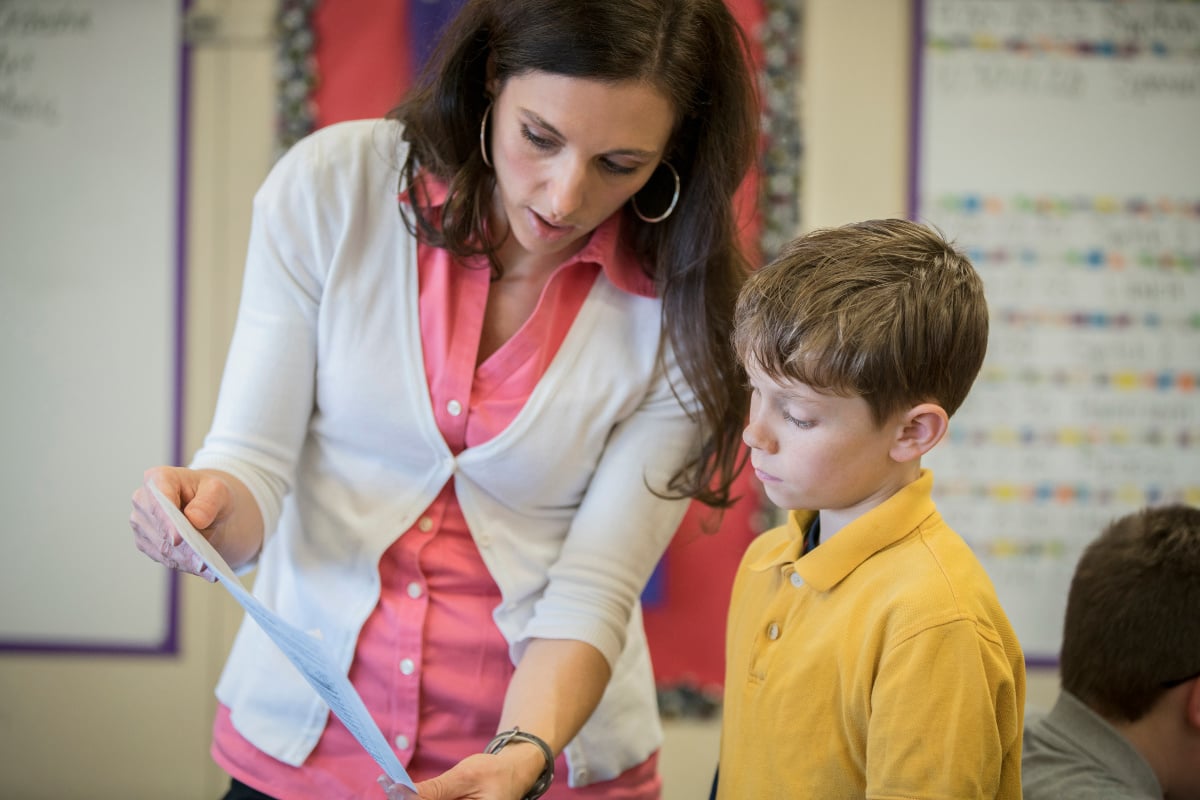 Teaching is a hard job. Anyone who says otherwise a) isn't a teacher or b) isn't related to one.
There are the day-to-day roles and responsibilities like classroom management, teaching content, report writing and yard duty, but there are also all of the tasks that you don't see: the teacher's mental load.
This is exactly why I quit teaching seven years ago and have never looked back. The mental load was by far the hardest component of the job for me; it was the most difficult and complex to navigate, and ultimately what drove me to a professional break-down after five years.
And I know I am not the only one.
Of course, every job has its challenges and pressures. But teaching is a unique microcosm that consists of a very specific set of tasks and expectations that no other profession has. It is these things that make teaching not just challenging but almost impossible to do.
The after-hours phone calls and emails to parents for student updates or to address behavioural issues.
Researching ideas in the middle of the night about how to motivate and engage particular types of students, because you can't stop thinking about how bored they said they were in your class.
Remembering to order supplies and equipment to run your lessons effectively (on an often very-limited budget).
Remembering to follow up with Jackson for his overdue homework that he assured you he had left on his kitchen bench.
There is a huge number of pressing elements that contribute to a teacher's mental load every day, and they are relentless and consuming.
Some are literally matters of life and death.
Each week, sometimes multiple times, updated medical alert lists are sent to the teaching staff of schools everywhere. These lists catalogue the students who suffer from an allergy or medical condition that teachers need to be aware of.
It would include everything from food allergies like milk, eggs, nuts and fish, to environmental allergies like bee stings and bull ants. Some would have minor reactions when exposed, others were severely anaphylactic and would require specific first-aid treatment.