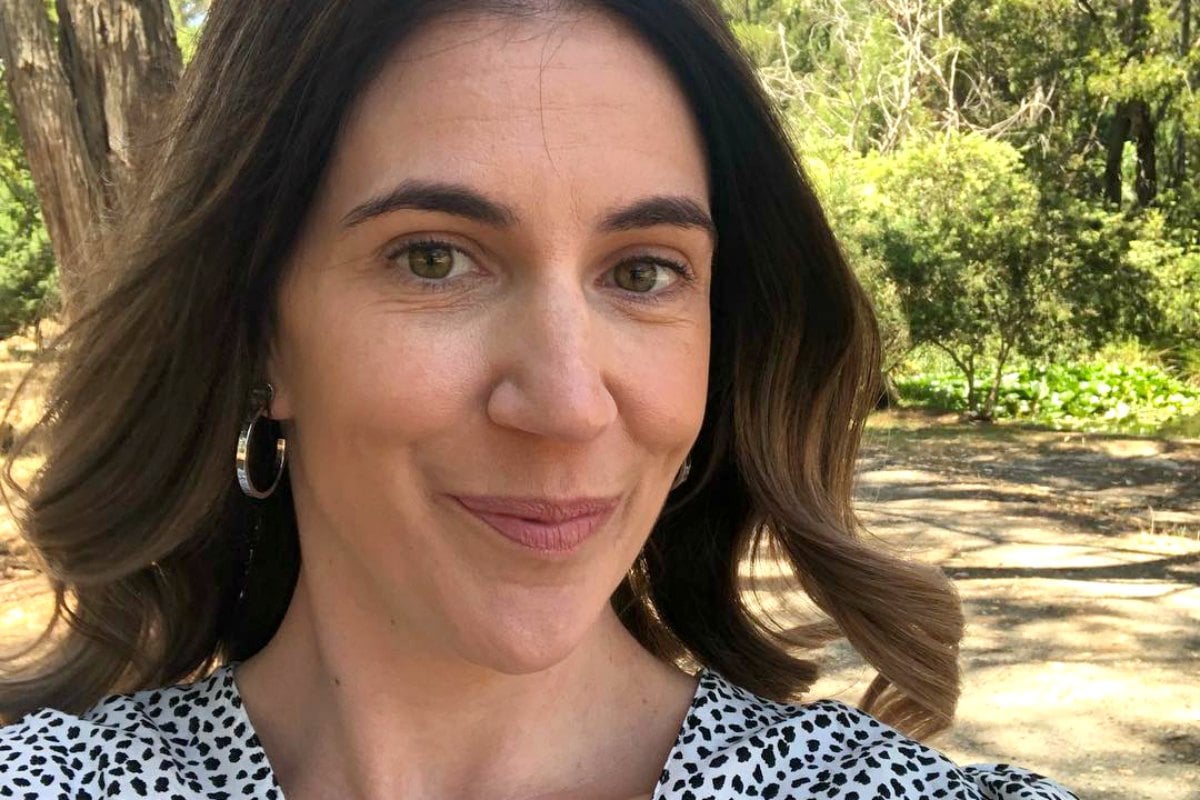 Australia's teaching profession is in peril.
This statement is unfortunately not an exaggeration, I know because for five years I was a teacher and saw it first-hand.
There are many reasons for this, many reasons why there is a massive drop out of teachers remaining in the profession (one in three leave within the first five years).
Some of these reasons include: navigating often challenging relationships with parents, a fixation with teachers competency, the widespread teacher bashing, poor public image, standardised testing and poor salaries. But for me, none of these are why I left.
We call our favourite teachers, just to say thank you. Post continues below.
You see, for the five years I was a teacher I gave 200 per cent of myself to groups of students who appreciated it and groups of students who didn't.
For the five years I was a teacher I worked while I was in the classroom, in the yard, in the staff room, at home, each week day, each week night and most weekends.
The work rarely ever stopped.
For five years, every day was different, my environment was different. I could never rely on it to be consistent because, simply put, your students are different each day. In its most basic form (perhaps, dare I say it, 'superficial' form), students come to school to learn but they come with a huge variety of backgrounds, temperaments, home life, strengths, weaknesses, health conditions, issues, behaviour and mood. This can be great but it can also be utterly taxing.
Teaching is a unique profession, one that unless you've done it, is vert easy to criticise and to judge. It's easy to misunderstand. "Teachers have so many holidays," "they only work six hours a day," – yep, I have heard the offhand comments of those ignorant to what teachers actually do or from those who devalue the profession, those incorrect assumptions.