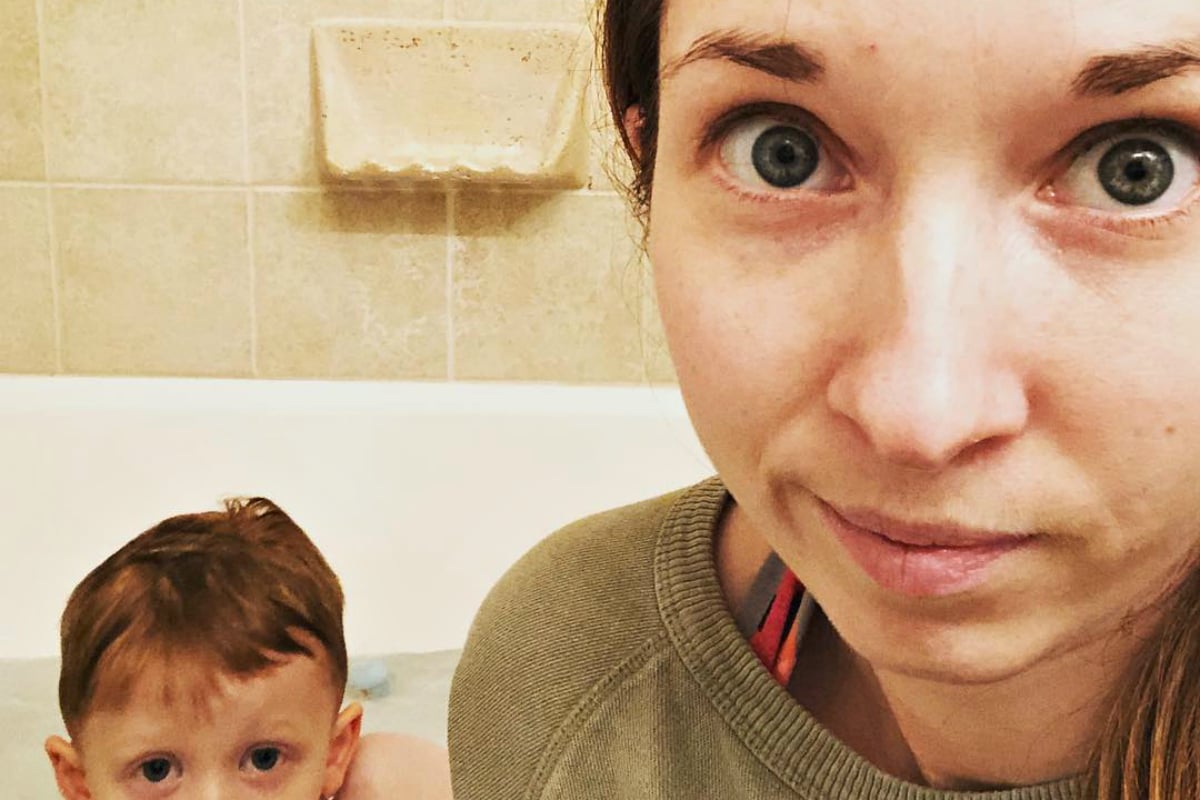 For Mother's Day I asked for one thing: a housecleaning service. Bathrooms and floors specifically, windows if the extra expense was reasonable. The gift, for me, was not so much the cleaning itself but the fact that for once I would not be in charge of the household office work. I would not have to make calls, get multiple quotes, research and vet each service, arrange payment, and schedule the appointment. The real gift I wanted was to be relieved of the emotional labour of a single task that had been nagging at the back of my mind. The clean house would simply be a bonus.
My husband waited for me to change my mind to an "easier" gift than housecleaning, something he could one-click order on Amazon. Disappointed by my unwavering desire, the day before Mother's Day he called a single service, decided it was too expensive, and vowed to clean the bathrooms himself. He still gave me the choice, of course. He told me the high dollar amount for completing the cleaning services I requested (since I control the budget) and asked incredulously if I still wanted him to book it.
Listen: Gemma joins Mia on No Filter to discuss emotional labour…

What I wanted was for him to ask friends on Facebook for a recommendation, call four or five more services, do the emotional labour I would have done if the job had fallen to me. I had wanted to hire out deep-cleaning for a while, especially since my freelance work had picked up considerably. The reason I hadn't done it yet was part guilt over not doing my own housework, and an even larger part of not wanting to deal with the work of hiring a service. I knew exactly how exhausting it was going to be. That's why I asked my husband to do it as a gift.
Instead, I was gifted a necklace for Mother's Day while my husband stole away to deep- clean the bathrooms, leaving me to care for our children as the rest of the house fell into total disarray.
In his mind, he was doing what I had most wanted — giving me sparkling bathrooms without me having to do it myself. Which is why he was frustrated when I ungratefully passed by, not looking at his handiwork as I put away his shoes, shirt, and socks that had been left on the floor. I stumbled over the large Rubbermaid storage tub sitting in the middle of our closet. My husband had taken it down from a high shelf days before, because it contained the gift bags and tissue paper necessary to wrap his mother's gift and mine. He had taken out what he needed, wrapped the gifts, and left the tub on the floor: an eyesore, an obstacle, and (at least for me) a source of endless ire. It impeded me every time I needed to toss clothes in the hamper or pick out something to wear. It was shoved, kicked, and rolled onto its side, but it wasn't put away. To put it back, I had to drag a kitchen chair into our closet so I could reach the shelf where it belonged.
"All you have to do is ask me to put it back," he said, watching me struggle.