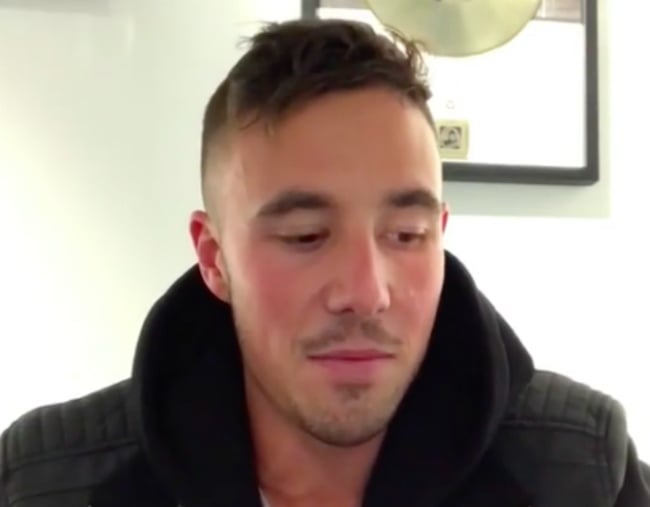 Just days after Tayla Damir broke up with Grant Crapp because he compulsively lied to her/gaslighted her/did everything a boyfriend should not do to a woman he loves and respects, he has released a video asking for her back.
In the video, which he posted to Instagram, Grant spoke about his side of the story, revealing that while he never had a girlfriend in the villa, he did have one just before the TV show.
"The situation with my girlfriend before Love Island, that's true. I'd lied about that to Tayla and I totally regret that situation, it's something that I'm not proud of" he said in the post.
He continued to share that his ex-girlfriend knew he was going on Love Island Australia and that the pair had broken up before he went abroad to be on the show.
But in the second video, things become a little… awkward.
Grant begins pleading for Tayla back and tries to recruit his fans to help him out.
"Right now I am heartbroken, I want to fight for her, I know she'd be watching this so Tayla if we can try and work through this I really really would like that," he said.