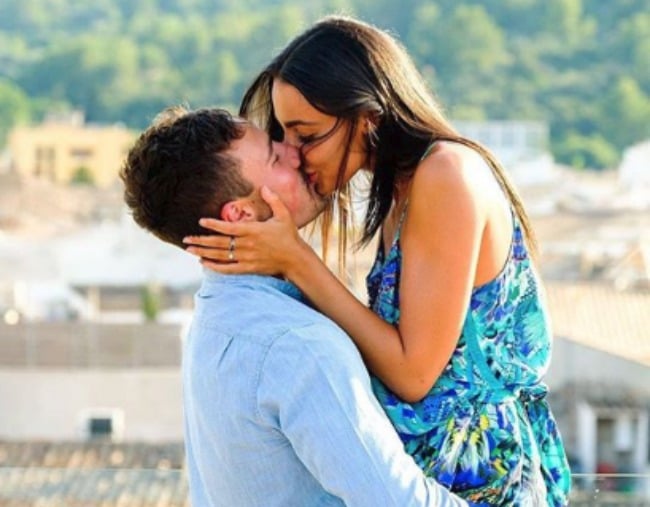 After just one week and six days together, Love Island Australia winners Grant Kemp and Taylor Damir have split up.
Announced yesterday on an Instagram post shared by Love Island Australia, Grant commented, "This is news to me??".
Uh, awkward.
Grant, 22, was rumoured to have a secret girlfriend outside the Spanish Love Island villa, leading fans to believe that this may have been the cause behind the couple's immediate break-up.
But speaking to Kyle and Jackie O on KIIS FM's breakfast show this morning, Tayla and Grant each had a very different idea of what had caused the relationship to end.
"We had a little argument that eventually blew out and unfortunately, it's come to this," Grant said on air this morning.
Grant said that while the argument had blown out of proportion, he thought he'd be able to work things out with Tayla – hence his surprise when he saw Tayla's Instagram post just 24 hours after their argument.
"It's broken my heart, it's a bit unexpected but what do you do," he said.