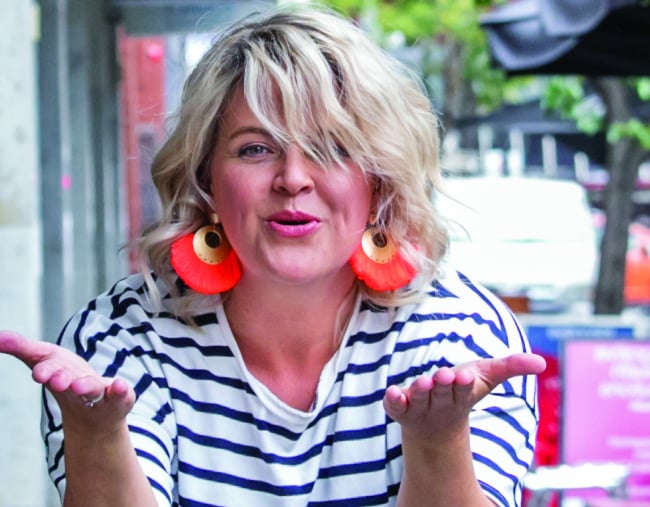 If you think I'm about to talk about sex, you're correct. So let's just lay down a few ground rules:
Mum, this is not for you.
 Dad, this is not for you.
Mum and Dad, would you really expect anything less from me? But seriously, begone – both of you!
I would also like to acknowledge that I've met an alarming number of women who have experienced sexual abuse and assault, and who therefore have a complicated relationship with sex. If this is you, please know that you are not alone and that if this subject matter triggers you, in no way do I expect you to read further. I also strongly encourage you to seek support [1800 RESPECT], if you haven't already, and professional help aimed at healing these wounds and loving yourself more.
If it crossed your mind to skip or skim read this too, perhaps because the word sex makes you blush or the thought of an in-depth review of the Kama Sutra isn't really your thang, you'd be missing out. Why? Because helping you embrace and firmly grip that golden ticket simply wouldn't be complete without addressing the very act that brought you here!
Now, let's begin.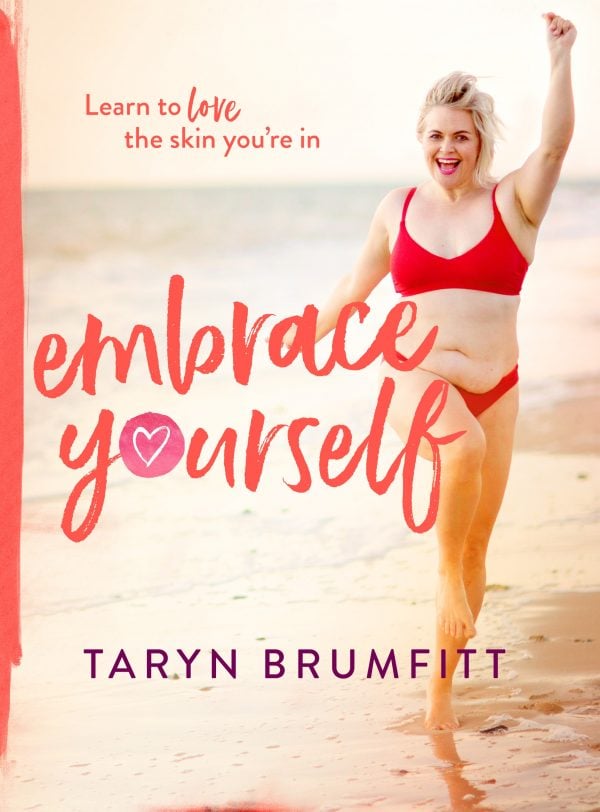 Self-pleasure, otherwise known as masturbation, is still quite the taboo subject for women. While all the men I know in my life are encouraged to wank whenever they please as part of a healthy lifestyle (except my dad, of course, who I hope to God isn't still reading this), for women, the idea of openly talking about masturbation, other than referring to an episode of Sex and the City, is just plain 'dirty'.