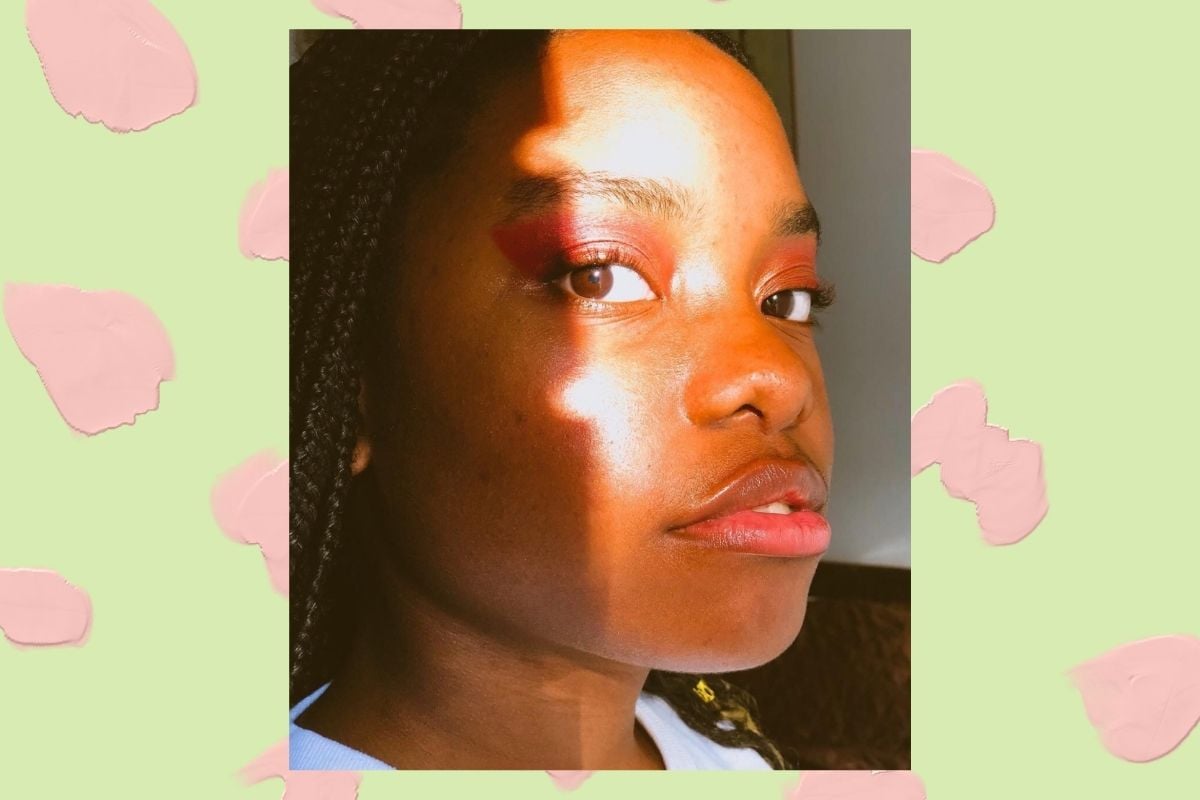 There have been decades of public health education around skin cancer, yet Australia remains the skin cancer capital of the world. Australia has some of the highest levels of UV radiation – in fact, it's strong enough to cause sunburn in as little as 11 minutes on a fine summer day.

Skin cancer rates remain high and, for many, sunburn is a common annual occurrence each year. 
With two in three Australians diagnosed with skin cancer by the age of 70 and over 2,000 deaths due to skin cancer in Australia every year, it is vital to get the message through about sun protection in Australia. 
Watch: How to protect your skin from the sun. Post continues below.
In case you didn't know, the majority of the visible signs of ageing are the result of damage to the skin caused by UV exposure. It is believed that as much as 80 per cent of premature facial ageing - such as wrinkles and fine lines - is due to sun exposure.
The positive association between self-reported lifetime sun exposure and skin damage (hyperpigmentation) and ageing (wrinkling) is particularly strong for those aged under 50 years.
In my weekly work at a dedicated skin cancer clinic, these are conversations I have with patients all day, and I continue to be surprised at the common myths and misconceptions that abound in the general community.
We're in the midst of another summer, and after months of lockdown cooped up inside, people are eager to be out and about. 
So, let's get to myth busting and hopefully save our skin.
Myth #1: You cannot burn if you wear SPF.
Sunscreen alone is not enough. SPF forms just one part of the required means to minimise the risk of sunburn. That is why there is a national campaign that refers to the five S's - slip, slop, slap, seek and slide. 
If you can't remember each of these steps, here's a reminder: 
Slip on long-sleeved protective clothing
Slop on some high and broad UV protective sunscreen and reapply regularly
Slap on a broad-brimmed hat
Seek shade wherever possible
Slide on some sunglasses