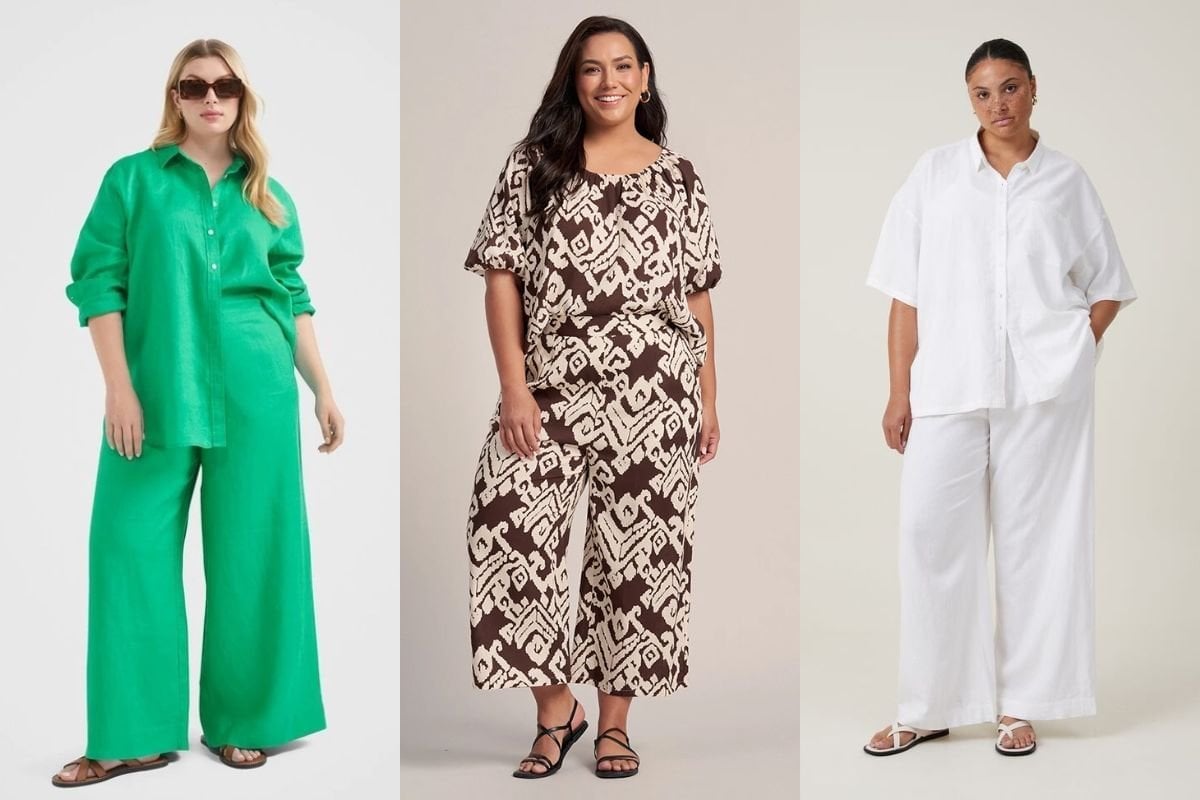 As a proud homebody, I'm not ashamed to admit that I spend the majority of my time in loungewear (if loungewear comprises an oversize t-shirt and a pair of pyjamas that I've had rotting in my closet for the last five years).
But to be honest, when you live in comfortable but not-so-cute clothes, you can sometimes end up feeling a bit meh.
Watch: Mamamia Reviews Non Family Friendly Fashion Post continues below.
A matching lounge set however, makes you feel like the opposite. Still keeping comfort in mind, chic loungewear can make you feel sophisticated and as if you have your whole life together — you also won't feel embarrassed when the postal worker comes to your door to drop off a delivery.
It's also a necessity if you're a remote worker — at least when your manager springs a surprise video chat on you, you'll look presentable and not as if you scrambled to find a clean shirt in 0.3 seconds.
So, taking all of that into consideration, I knew it was time for me to invest in a home uniform that's not so … daggy. If, like me, you also want to look presentable 24/7 while still remaining comfy, then keep reading, because these are the best sets I found.