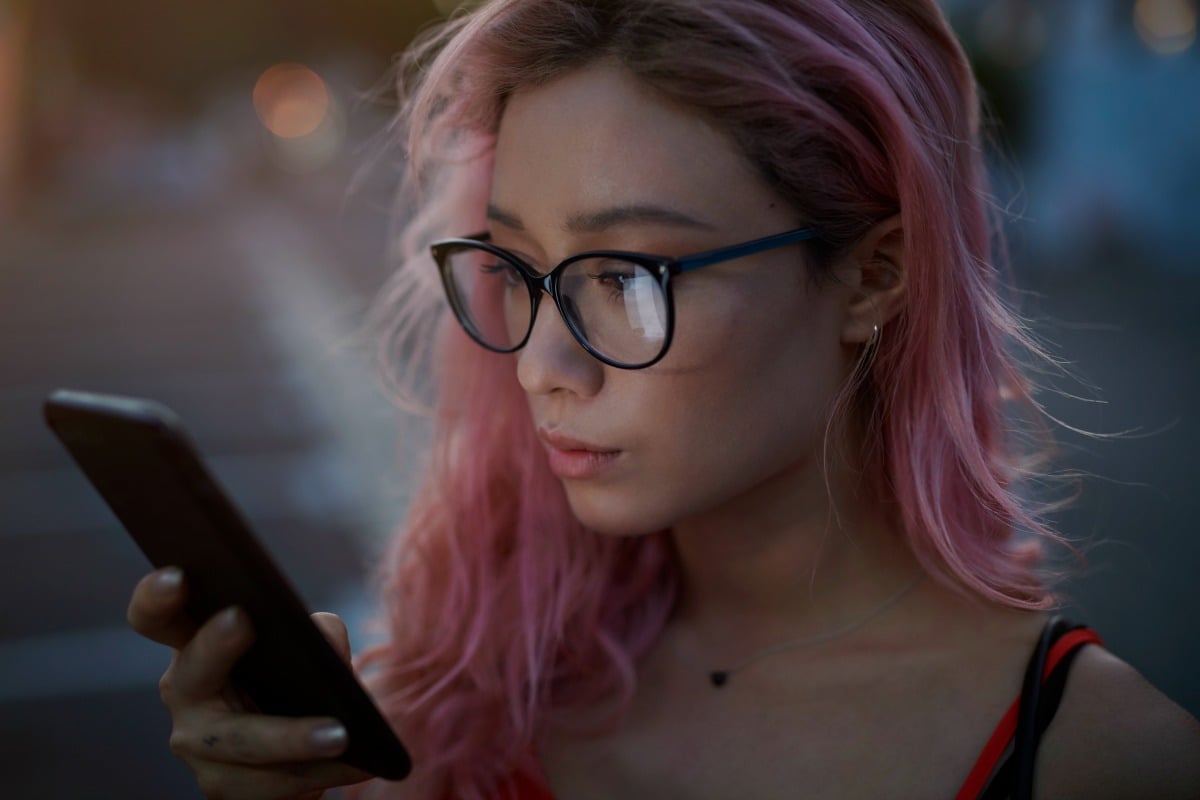 If you spoke to anyone you know right now, and asked, "How are you going?" the answer would likely be very consistent.
They're feeling stressed. They might be struggling to sleep. And they simply can't concentrate on anything.
As the COVID-19 pandemic continues to affect our lives in unprecedented ways, and the ever-changing updates and restrictions continue to flow in constantly, it's no surprise that we're all currently struggling a little more than usual to focus.
Mamamia's Claire Murphy breaks down your most common questions about COVID-19. Post continues below.
Whether you're working from home, or just trying to finish reading that one novel that's been sitting on your coffee table for six months, you might have noticed that your mind is wandering a little more than usual right now.
Either way, it's something that thousands of us are dealing with right now across the world.
In a tweet that has since gone viral, BBC journalist Emily Maitlis shared that she has been struggling to concentrate on menial tasks like reading.
"I'm finding it really hard to read at the moment and I usually devour novels," she wrote.
"Is anyone else? Is it concentration span?"
Ok. An admission. I'm finding it really hard to read at the moment and I usually devour novels. Is anyone else? Is it concentrate span? Twitter ? Or as I suspect the plots and problems now seem to belong to a slightly different age. Book tips? (And yes have read la peste etc )

— emily m (@maitlis) March 22, 2020