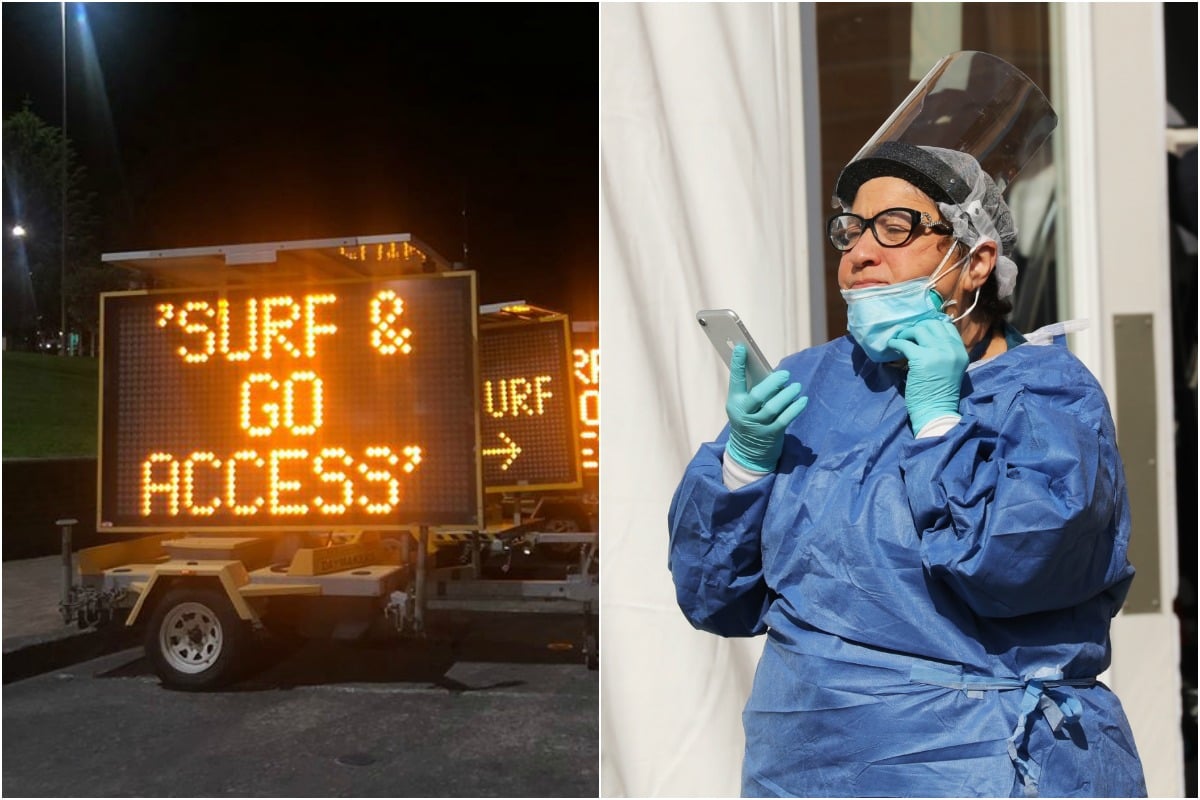 Ruby Princess president speaks.
Jan Swartz, the global head of Princess Cruises, hasn't said a word since one of her ships arrived in Australia unchecked and went on to infect more than 900 people, killing 21.
Speaking for the first time to 9News, she says she will cooperate with the NSW Police investigation, and says the families whose loved ones died are "in our hearts and thoughts."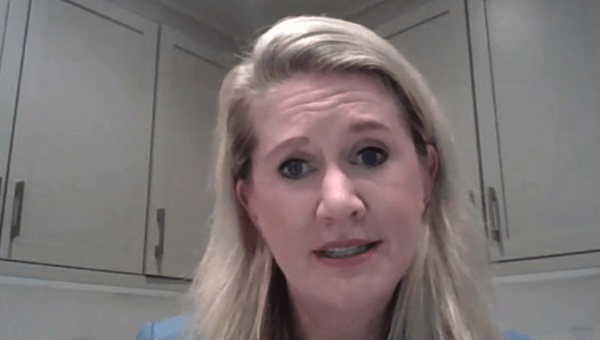 "It's truly heart-breaking to watch how coronavirus has attacked the entire world and I look forward to the day where we can unite in defeating this common enemy," she said.
Ruby Princess crew have clapped and cheered from their balconies as the first of their workmates finally disembarked the troubled ship yesterday.
One performed an impromptu haka after finally reaching solid ground.
They've been on board for about a month now following the COVID-19 outbreak on board.
Arrangements are being made to send the 48 crew who have tested negative to the virus home.
NZ keen to reopen a border with Oz, but our airports are at risk.
Allowing Australians to resume travelling to and from New Zealand is a "strong possibility" if the rate of infections continue to slow.
Speaking to the ABC, New Zealand Deputy Prime Minister Winston Peters said while borders would stay closed "until we see a worldwide vaccine that is working," an open border with Australia was possible.