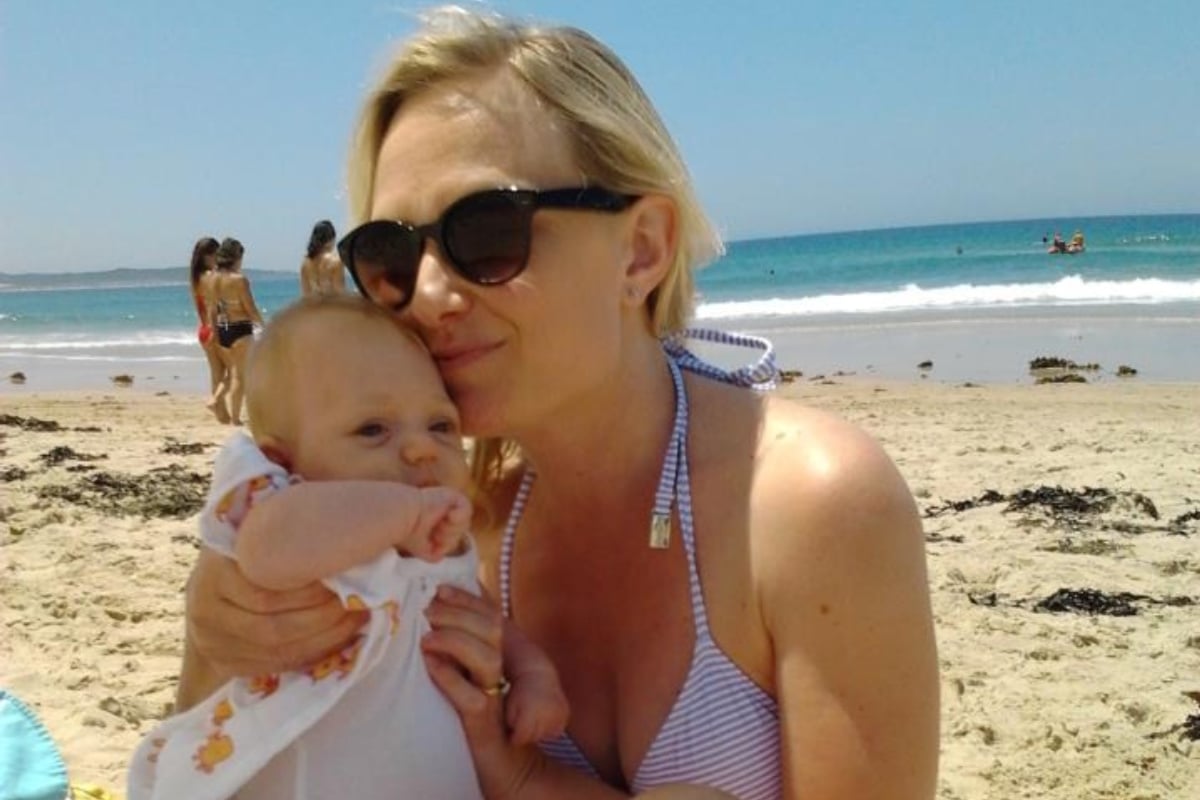 Mia Freedman started a conversation this week about our broken school holiday system that I believe has resonated with every parent in Australia in some way, myself included.
There is no denying the moment you discover you're pregnant, your work-life changes. Whether we like to admit it or not, the moment employers are aware that you have a child on the way, you are perceived differently and if you have children already you're lucky if you can stay employed or be re-employed at all after maternity leave.
Mia Freedman on why our school holiday system is broken. Post continues below.

After a good 10 years in the workforce, I was finally in a challenging government job I really enjoyed when I fell pregnant and had my first child. Ignorantly, my plan was to return to work after six months. From day one I was completely besotted and more in love with being a mum than I ever thought I would be, so I asked for a further six months unpaid maternity leave with the intention of going back to work three days per week afterwards.
My mum happily volunteered to look after her first grandchild when I did go back to work which would alleviate any childcare costs. Let's face it, if you don't have grandparent help, the reality is that for most families, it is hardly worth working.
However, as if to give me the hard lesson of 'you really can't plan anything in life' my mum collapsed suddenly, two weeks before I was to return to work. She had emergency surgery on her back which left her paralysed waist down.
Seeing my own mother almost die and suffer in such a cruel way made me realise that life is fragile. The last thing I was thinking about was work or child care and at that time the vacancies were limited (I knew, I had rung around). Plus, there was the financial issue with my husband having only just established his small business.