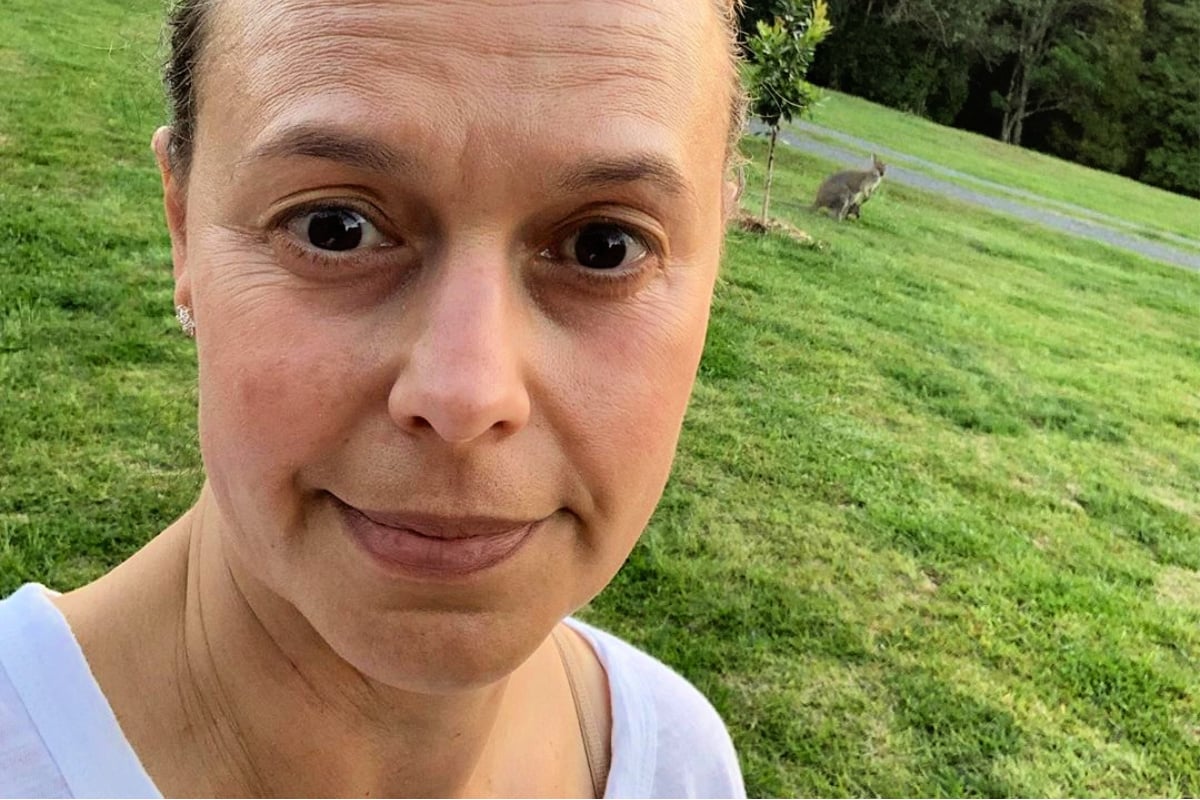 "Why aren't people marching in the street?" a girlfriend asks me recently, her voice a strangled mix of despair and disbelief. With her eldest child due to start school next week, she is shocked by what she's being asked to do and she can't comprehend why there hasn't been an uprising by parents.
"How am I meant to hold down my full-time job when Jack's school day doesn't start until 9:20am and finishes at 3pm? By the time I get the train into work after dropping him off, I only have a couple of hours before I have to turn around again to pick him up."
My friend returned to work part-time when her son was 10 months old and worked her way back up to full time by the time he turned three. For the last couple of years, he'd attended a local daycare four days a week and had a regular babysitter on the fifth day.
It was a long daycare so she could drop him off at 8:30am on her way to work and pick him up at 5:30 or 6pm if she was running late. It had cost my friend a fortune and she'd been excited by the prospect of her son starting at the local public school, but now it had dawned on her she was trading one problem for a different one.
I nod sympathetically, blink a few times and try not to laugh. "Welcome to your new life," I say wryly.
"No, but seriously, how the hell do people do this?" she presses me urgently, grabbing my arm.
"And why did nobody warn me that school is actually impossible to combine with regular work hours? It just never occurred to me until now and I feel like an idiot but I've never heard other women complain about it. It's doing my head in. I don't know how anyone pulls it off."
I have no answer to this but I can't stop thinking about it. Because I've had kids at school for so long that I've stopped even noticing how broken the system is.
You can listen to Mia's thoughts on why our school holiday system is broken – and making parents feel like they're failing – in the video below. Post continues after video.