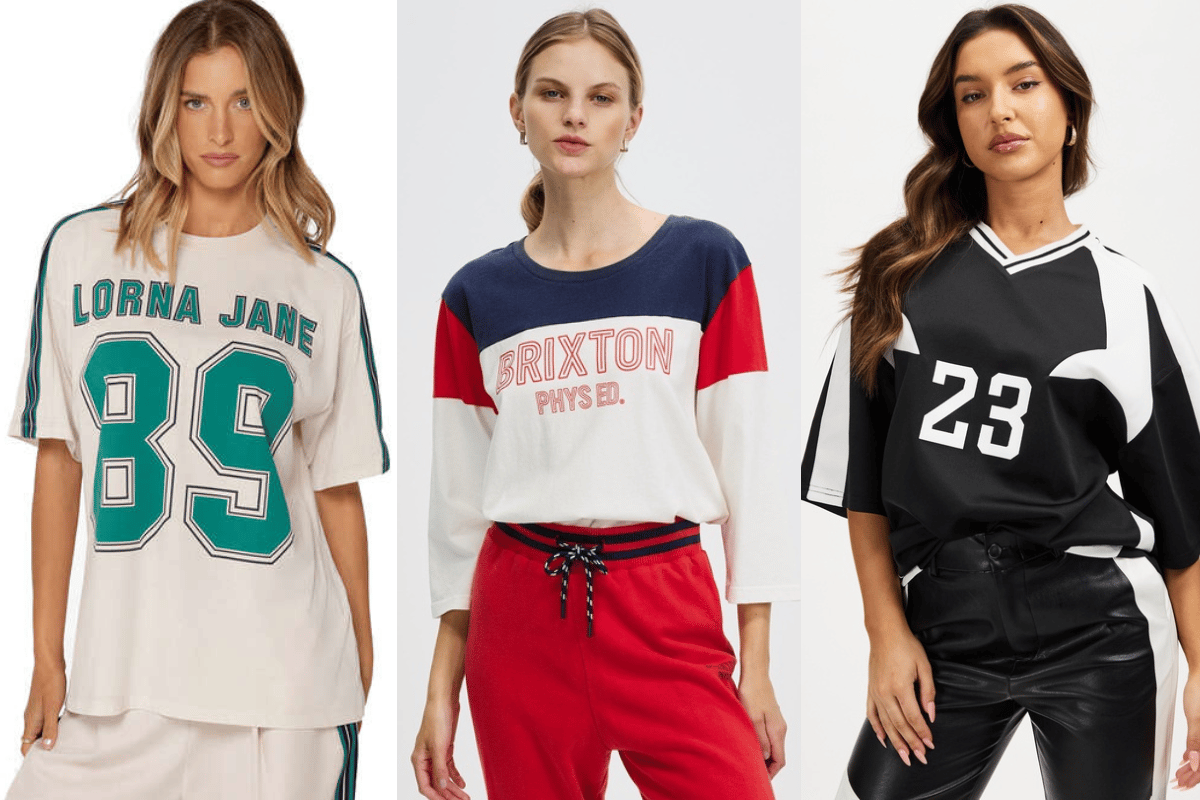 I attended Melbourne Fashion Week last week, and what a treat it was.
MFW is a week-long celebration of the best in Australian fashion. Featuring a huge designer line-up, it presents Premium Runways with the country's leading designers, industry workshops, exhibitions, parties, films, music, and free fashion experiences.
Joseph Romano styled the opening show on the Monday night. He's a creative director and has worked in fashion and art direction since 2010, starting his runway career as a volunteer at MFW, and working with the festival ever since as a head dresser, back-of-house manager and a premium runway stylist.
Watch: What the Mamamia team are wearing. Post continues below.
Fast forward to now, and Joey has a very impressive runsheet when it comes to his career, working with Chanel and David Jones to name a notable few.
On Tuesday of fashion week, I sat down with him to chat all things trends, clothes and shopping.
I asked him about the classics he thinks every woman should have in their wardrobe. Here's his list, if you want to take notes.
Good pair of jeans
Blue shirt
Trench coat
Black boots
White T-shirt
White sneakers
Black blazer
Little black dress
I then asked him about current trends hitting stores and streets right now and his number one trend we're about to see everywhere really surprised me. Sports jerseys!