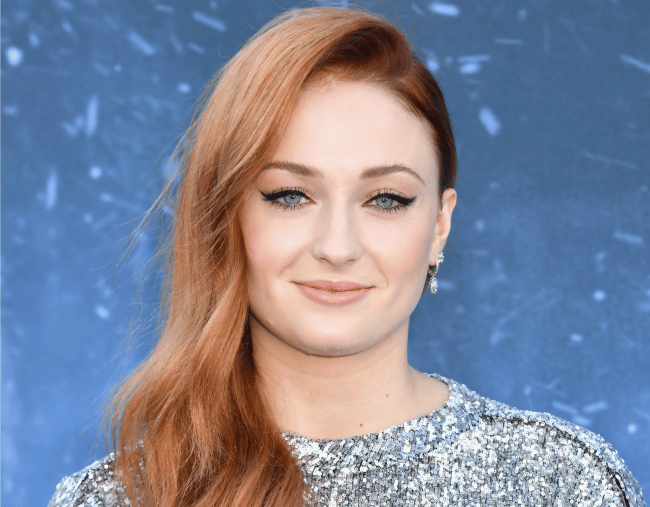 1. Sophie Turner has explained the meaning behind her controversial tattoo.
When Sophie Turner got a Game of Thrones tattoo, fans were quick to believe the tattoo was hiding a sneaky spoiler.
The 22-year-old actress who plays Sansa Stark in the drama series got a tattoo of a direwolf – the Stark symbol – with the words "the pack survives" while in Sydney with her fiancé, musician Joe Jonas earlier this month.
On a post shared on Sydney-based tattoo artist Lauren Winzer's Instagram, fans questioned whether the tattoo was revealing the fate of the much-loved Stark family.
"That looks like a spoiler," one fan wrote.