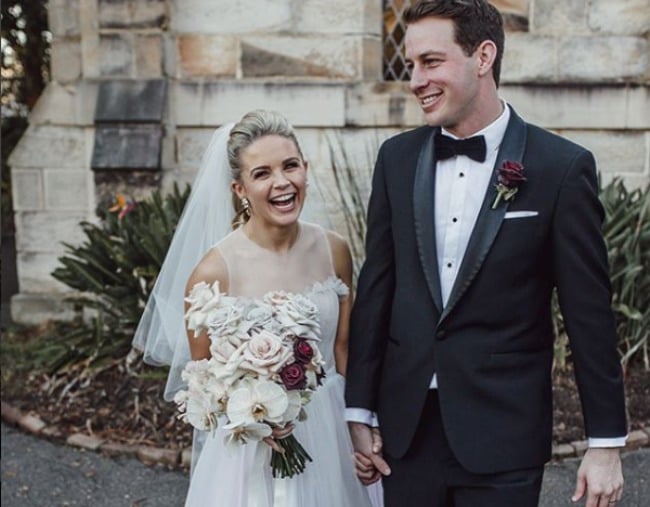 TV presenter and radio personality Emma Freedman married her partner, Charlie Rundle, in a ceremony in Sydney on Saturday.
Calling it the "best day of our lives", the 30-year-old shared a series of stunning photos from their special day on Instagram.
Several guests also shared their own photos from the day.
According to News.com.au, the pair were married in the inner city suburb of Paddington.