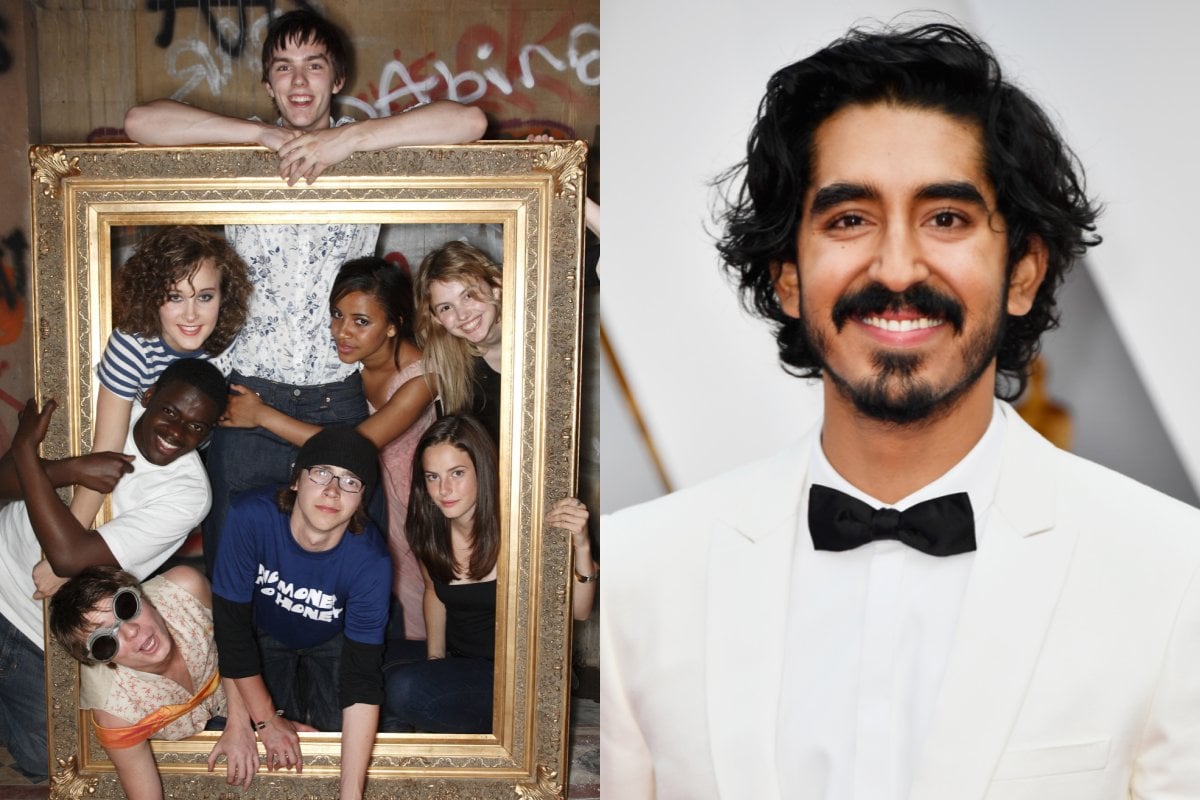 There's not much that sticks out to me as great about the year 2007.
I was an extremely angsty 14-year-old with a very large side fringe, and the biggest fashion trend amongst my (equally as angsty) peers were brightly coloured jeans from Jay Jays. It was, honestly... grim.
But there was a bright spot: on January 25, 2007, Skins, a shockingly gritty new UK series following high schoolers as they grapple with dysfunctional families, mental illness, sexuality, substance abuse, death and bullying premiered. I mean, it doesn't sound very bright from that description - and it mostly wasn't - but Skins quickly became a defining show for teens of the time.
It was extremely disturbing for me to learn recently that 2007 was 15 years ago. That explains my aching back. At least the Jay Jays coloured jeans are gone, I guess.
As I clutch on to the last remaining fragments of my youth, let's revisit what the best recognised Skins actors have been up to since.
Nicholas Hoult.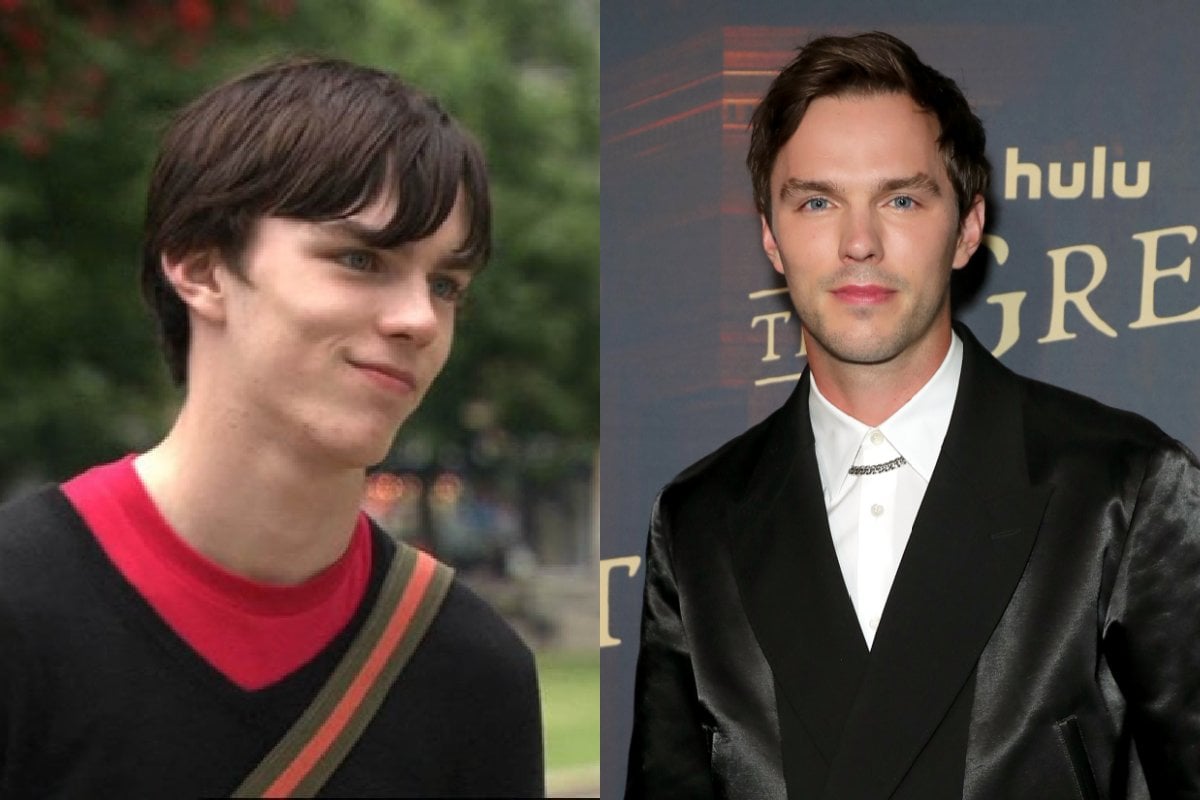 Image: Channel 4/Getty. 
It's been 15 years, but I can still remember how loud I gasped at the end of season one when TONY STONEM WAS HIT BY A BUS.
This came just a few years after Regina George got hit in Mean Girls, and in hindsight I realise that buses where a convenient plot point in the 2000s. But at the time, holy sh*t. No one saw that coming.