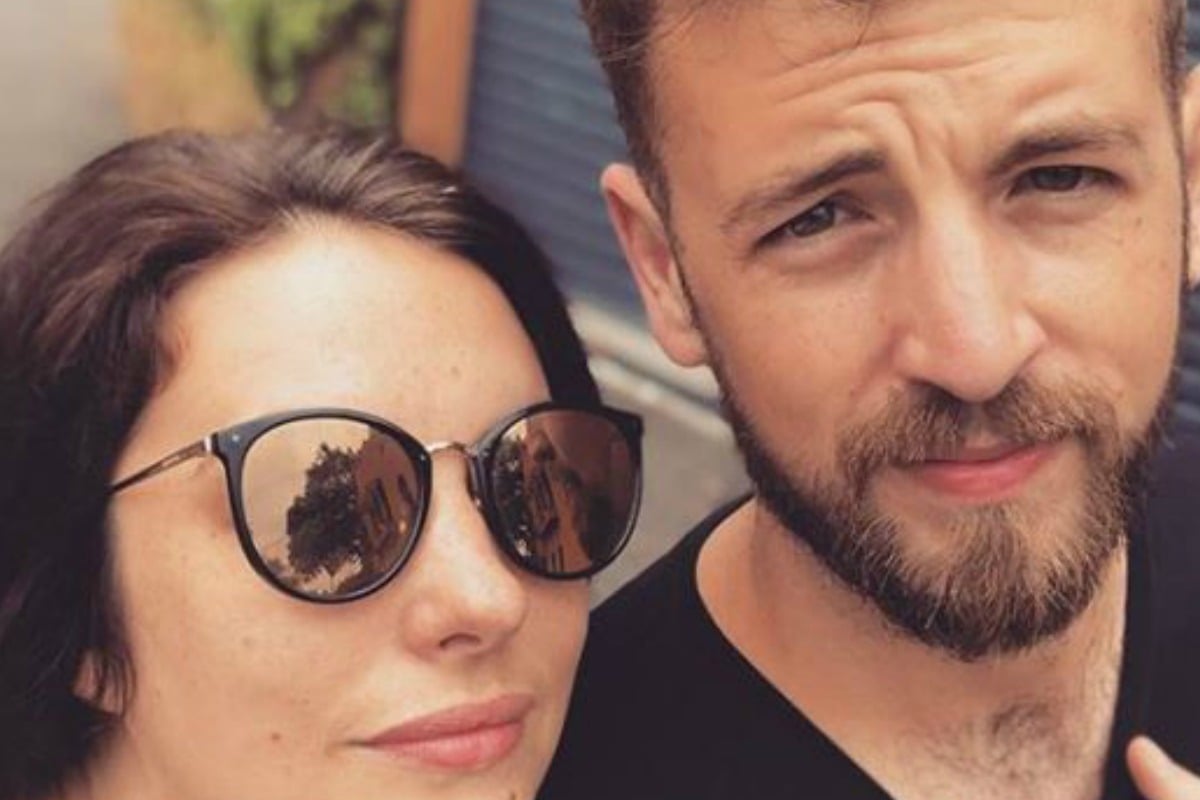 If you or someone you know is impacted by domestic violence, call 1800RESPECT on 1800 737 732. In an emergency, call 000.
This post deals with domestic violence and might be triggering for some readers.
When I first moved out, and Lauren (my partner) and I had just started living together, I would get angry and break things. Smash a plate, or break a broom out the back.
My mate Troy and I were driving to Broadway Shopping Centre one day and I told him about an argument that Lauren and I had that ended up with me smashing something. He told me, in no uncertain terms, that what I was doing was violence that would one day turn into me pushing Lauren, which would one day turn into me punching Lauren, which would one day turn into me hitting our kids.
And it might stop there but maybe it wouldn't. Maybe one day it would turn into the kind of thing we have seen happen just recently where a man set a car alight with his children and their mother inside. (All because she tried to leave.)
Women and domestic violence: the hidden numbers. Post continues below.

I remember being shocked and resistant to the idea. I would never — and have never — hit or physically hurt my partner. I was not the kind of man who would commit domestic violence, let alone kill someone. Let alone a woman, let alone my partner.
I was just the kind of person who needed to break a rake now and then when Lauren and I couldn't resolve a fight. That was all it was. Just a plate or two. Or a hole in the wall.
But what Troy said wouldn't leave my mind. He was so very angry with me at the time. He didn't swear at me, he didn't abuse me, but he was mad about it.
It didn't ruin the day, we finished our shopping and hung out after but he was angry about me smashing the plate. Or the rake. Or the broom. Whatever it was, I can't remember. I broke a lot of stuff.
So I read up on it that night. I read stories from domestic violence survivors, I read articles and advice written by experts who deal with this sort of thing. And Troy was right.
Abusive words escalate, smashing stuff escalates, pushing escalates, punching escalates. Murder doesn't. Murder is the final escalation.
I was gobsmacked. Sad. Confused. I was a good man. I loved my partner. I would love our kids.
I would never — had never — laid a hand on her. But everything I read began similarly, "he always used to get angry, and then he started punching holes in the wall/smashing plates/slamming doors." These stories ended with violence. Always. Because I realised, they started with violence.